Year 6's walk for Cancer Research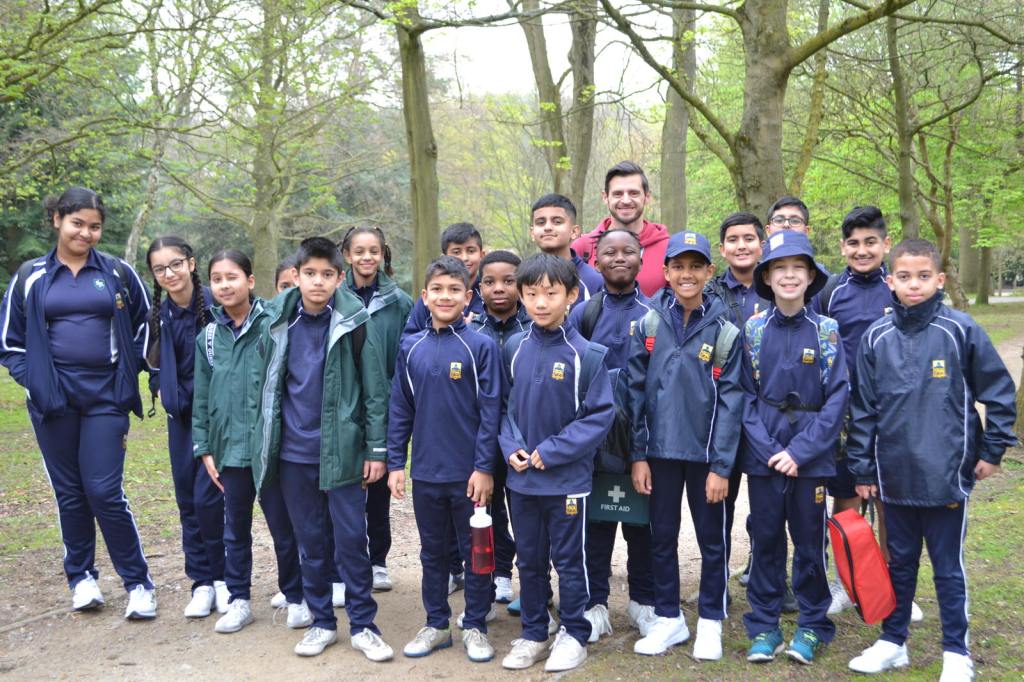 Year 6 pupils embarked on the second part of their Hydesville Challenge yesterday with a Sponsored Walk. To support the school's citizenship ideals, pupils chose to raise much-needed funds for Cancer Research UK to help with diagnosis of cancer and the care of patients.
The Sponsored Walk challenged pupils to complete as many 900m circuits of the Arboretum as possible between 9am and 3:30pm. Despite the damp and dreary weather, coupled with a few downpours, many pupils completed 26 laps – this totalled a hugely impressive 23.4km or 14.6 miles, a wonderful commitment to a very worthwhile cause! We have some very sore feet today!
Parents – please support pupils and this wonderful charity by pledging your donations via Cognita Connect. All collected funds will be presented to a representative of Cancer Research UK in the near future.
Published on: 28th April 2023