Year 6 become Ninja warriors!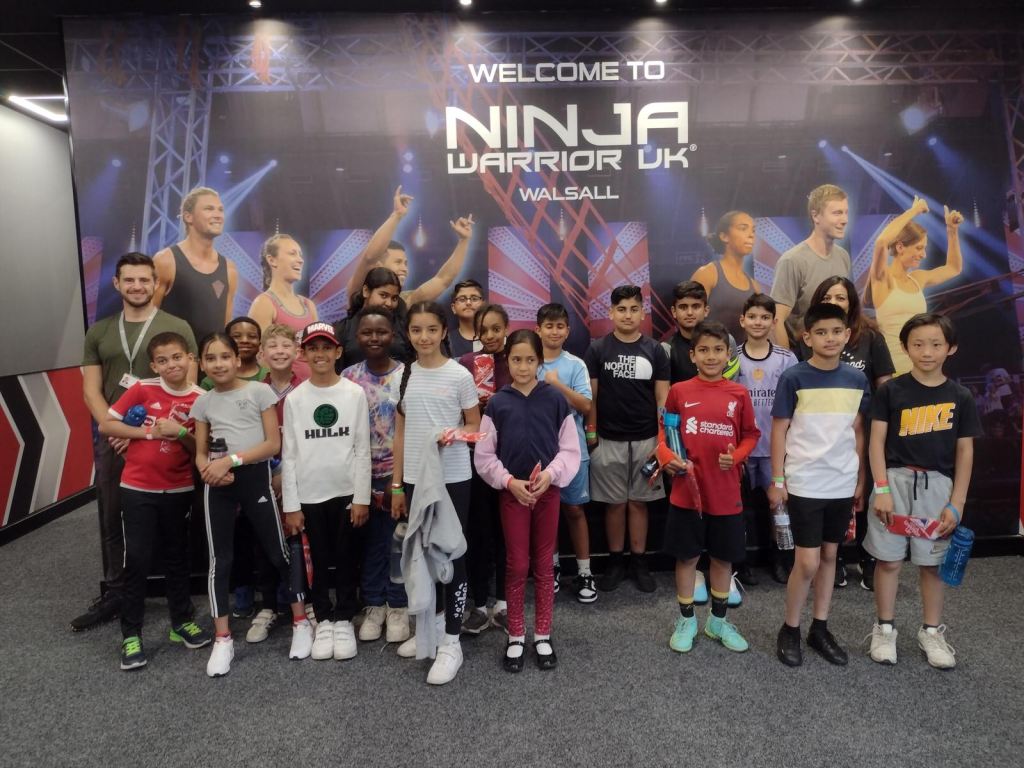 Last Thursday, Year 6 pupils (and teachers) challenged themselves both mentally and physically at Ninja Warrior UK as part of the Hydesville Challenge.
An inspiring and aspirational activity, pupils climbed, balanced, jumped and swung across different obstacles using and developing their Ninja skills. Many also dangled and dropped but persevered to succeed!
There were further challenges ahead in the form of Mount Sasuke and the famous Warped Wall.
Their visit was completed with a game of tag in the giant inflatable area. In all, an exhilarating and exhausting adventure!
Published on: 19th June 2023