Year 4 learn from mummies!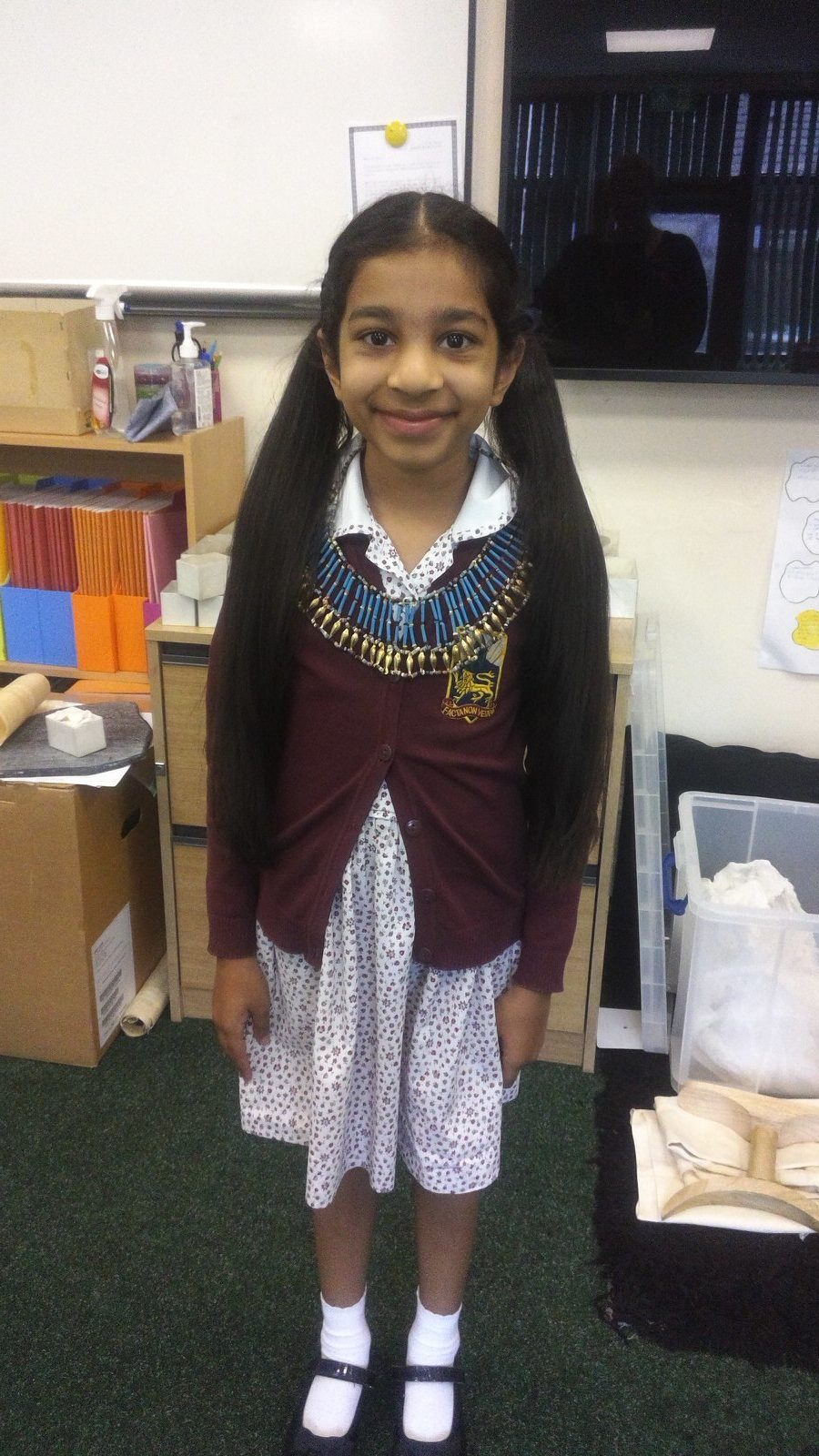 Pupils in Year 4 had a fantastic hands-on lesson in identifying Ancient Egyptian artefacts last week when
they
were visited by representatives from Sandwell Museum.
The pupils had the chance to handle various artefacts and speculate about what they could be, as well as seeing some replicas of pieces. There was much excitement when they saw a mummified head – believed to belong to a doctor from Thebes – dating back to approximately 900BC!
The class are looking forward to carrying out some mummifying of their own later this week…
Published on: 16th May 2022