#WowWednesday 6th October 2021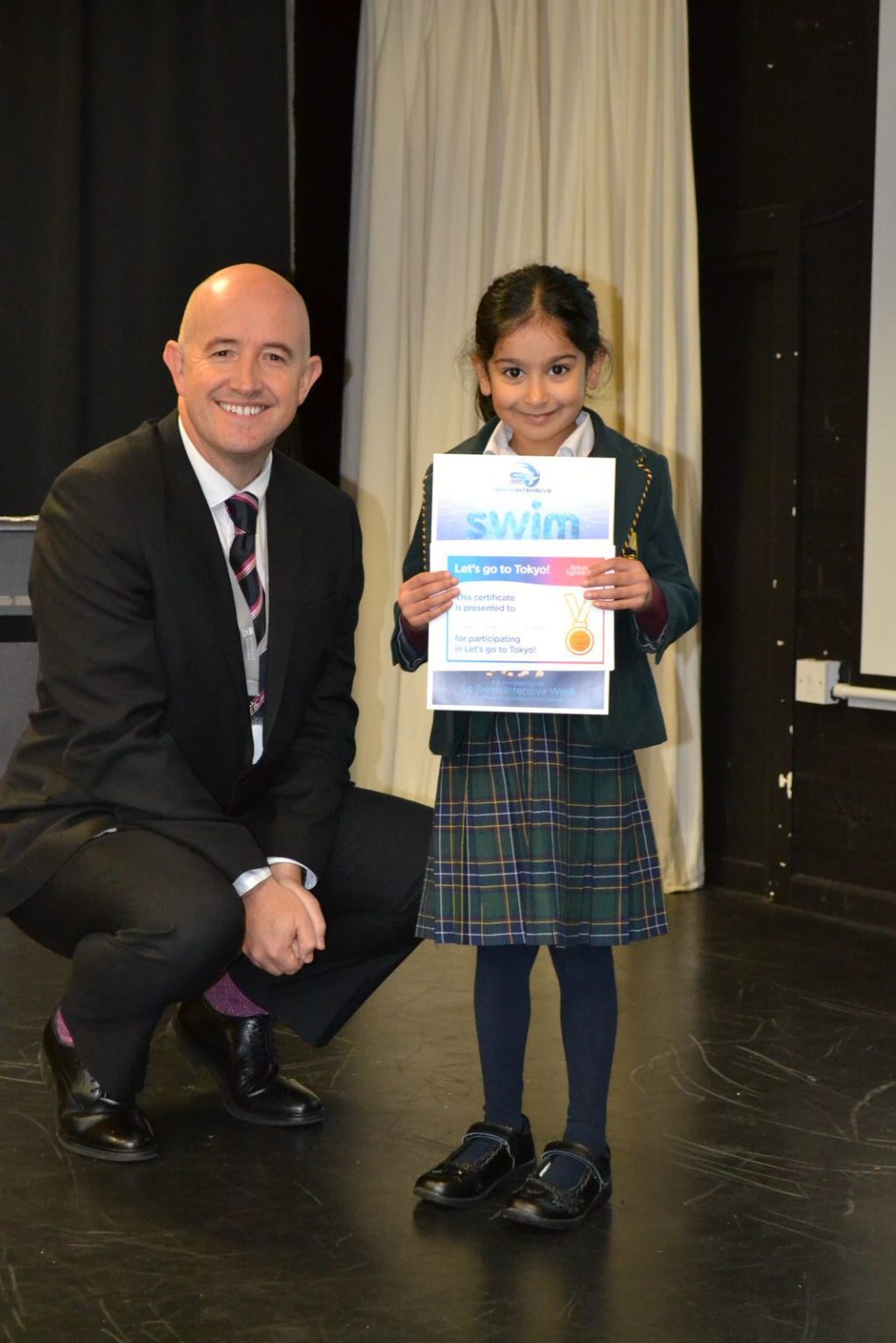 Today's #WowWednesday showcases success for both Prep and Senior pupils!
Well done to our super swimmer Sneha in Year 1 for excelling in an intensive swimming course.  It's been a busy few weeks for Sneha as she also received a certificate for gymnastics.
Siblings Kadii (Y3), Maven (Y2) and Cataleya (Y1), have received Talent for Writing certificates of merit from Young Writers, after writing poems that have now been published. Well done all!
Shaan in Year 5 has been busy writing blogs in his spare time, to champion eco-issues.  Following a recent blog he wrote on Wetlands London he received a thank you card and message. He also received a pin badge for his school blazer, a bookmark and a complimentary return trip to any of the Wetlands Nature Reserves in the UK for the whole family. Wow, lucky Shaan!
Congratulations to the following Prep pupils for receiving various karate awards from their out-of-school successes with Kombat Federation: Avneet, Omveer, Yuvraaj, Arjan and Avaani.
Adam in Year 6 has been excelling in his 1-2-1 flute lessons and has progressed so much that he has just passed his Grade 2 exam.  Go Adam!
Meanwhile over in Seniors, Amelia in Year 8 has been awarded an orange belt in karate whilst Amira in Year 10 has taken part in the Race for Life, in memory of her great grandmother and Mrs Whitehouse. We are delighted to announce Team Helate has raised over £400 for this amazing charity!
Well done everyone, another great #WowWednesday for the #Hydesvillefamily!
Published on: 6th October 2021