Winners of Science Day 2021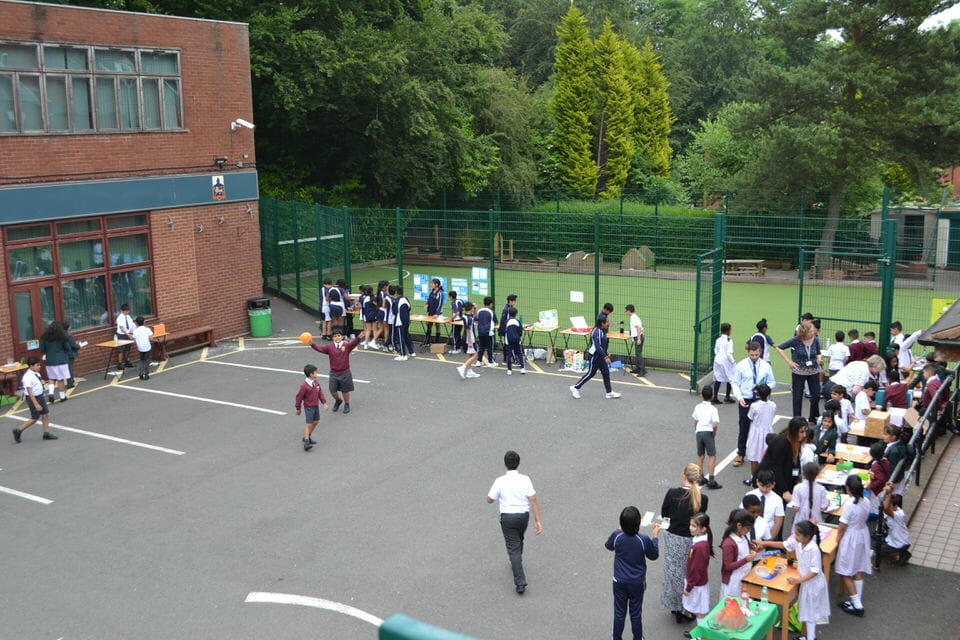 Following on from a wonderful Science Day 2021, the judges were left with the most difficult job of deciphering the six winning projects from the many that were entered. The pupils were not given restrictions on their projects, so were free to research aspects of science that interested them. As a result, they brought to the competition an array of projects illustrating their scientific knowledge and understanding. Such independence and self-led learning were impressive for the judges to see, as was the way pupils were able to suggest hypotheses when questioned further.
The quality and creativity on show raised the bar even higher. In the end, awards were given to those children who displayed in-depth knowledge of their project and who were able to explain it using key vocabulary.
The worthy winners for Science Day 2021 were:
KS1
1) Kadii – Rainbow rose demonstration
2) Maven – Glow-in-the-dark bouncy egg
3) Jayden – Wind power model
KS2
1) Viren And G***** – Hand Wash Investigation
2) Karanveer – Solar-powered heater and plane models
3) Aahil and Karum – Eye model
Thank you once again for your support in making Science Day 2021 such a huge success.
Published on: 13th July 2021