Spring Concert raised the roof at St Matthew's Church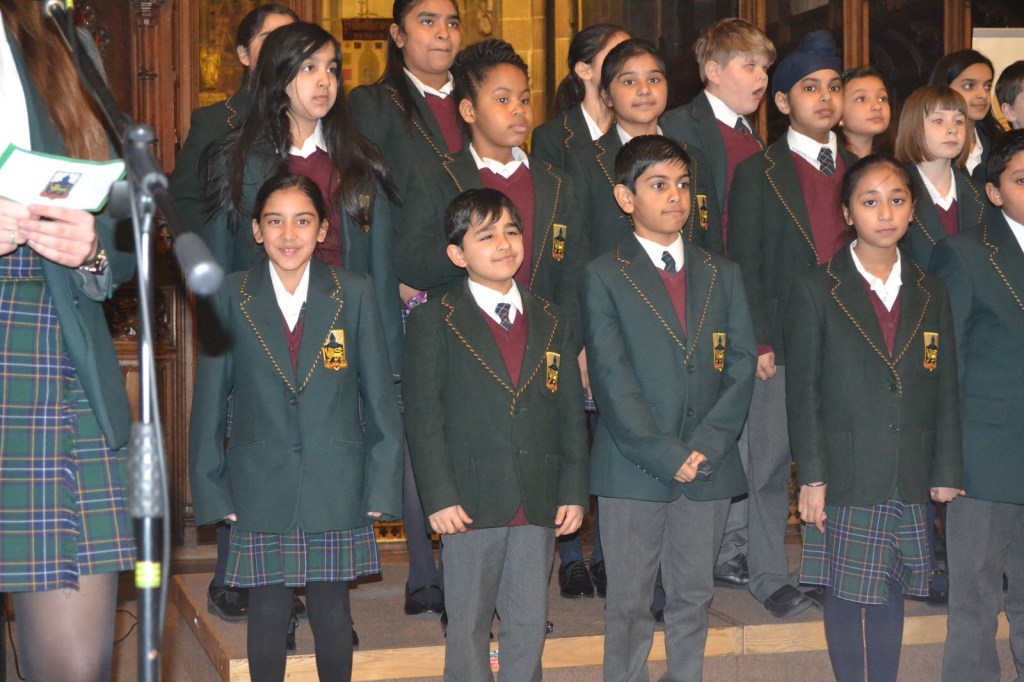 A showcase of musical performances, elocution and musical theatre pieces wowed an audience of Hydesville families and guests at the annual Spring Concert.
The event took place at Walsall's beautiful St Matthew's Church and featured the school's samba band, lower prep and nursery choir, upper prep choir, girls' choir, Boys' Vocal group, staff choir, Year 11 bands, solo performances and Key stage 3 group performances. Nursery children stole the show with an Easter bonnet parade whilst the older children sang Easter Parade as they showed off their hats. There were some lovely elocution pieces echoing the importance of Easter.
See our gallery of photos from the Spring Concert here.
Published on: 14th March 2016