Skittles fun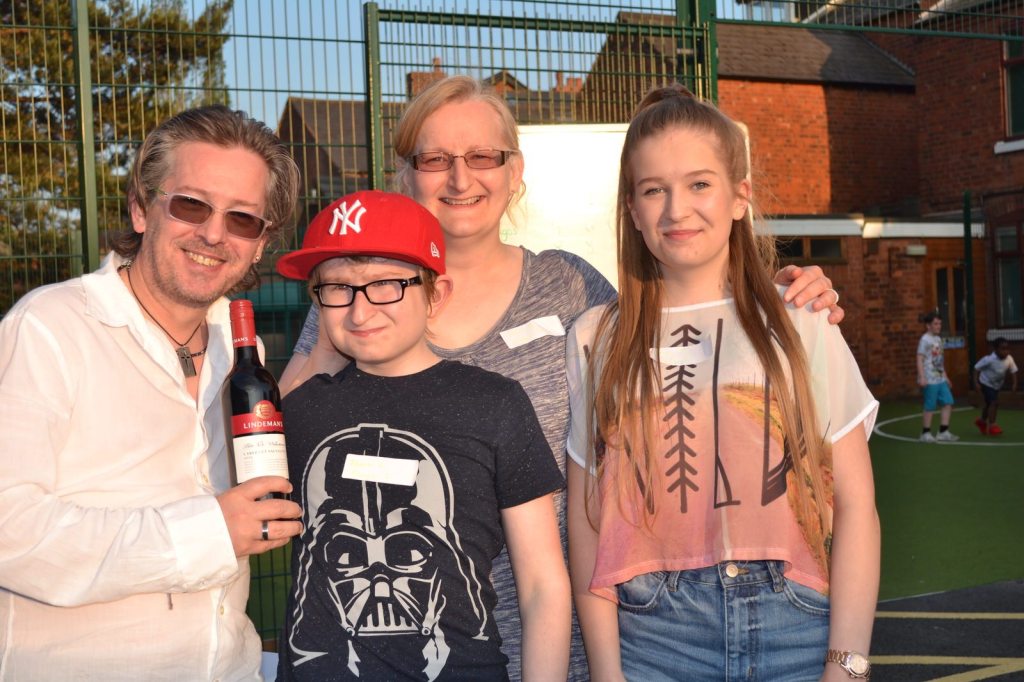 The sun shone brightly for Hydesville's inaugural Family Skittles Night.
Staff, pupils and parents came together to enjoy an evening of food, drink, socialising and skittles on the school playground.
Congratulations to the overall winning team led by our Admissions Manager, Mrs Phillips.  Runners up were The Bahia family (Viren, Year 2) with Mr Johal (Arjun, Year 5 and Kiren, Year 11) and the Sheldons (Eve in Year 9 and Joel in Year 7).  The Sheldon Family were also the winning team from round one, scoring the highest points!
Published on: 9th June 2017