Senior visit Loughborough University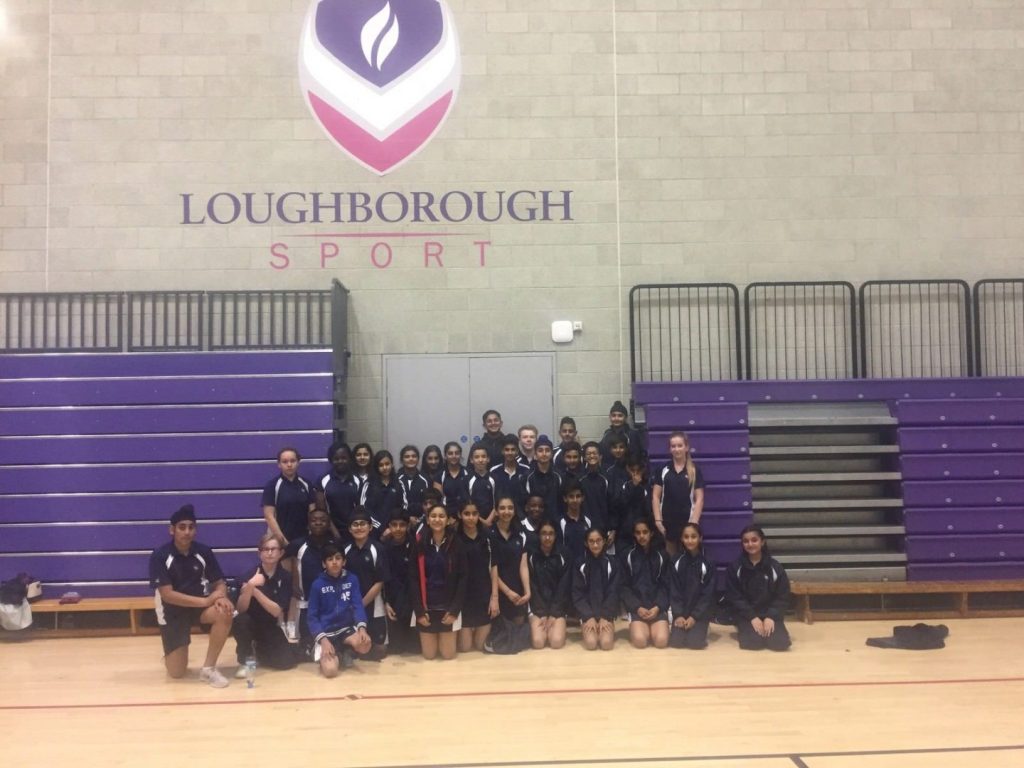 Senior School pupils in Years 7 to 10 enjoyed a sports nutrition workshop at Loughborough University.
Not only were the pupils able to experience a day in one of the UK's leading higher education institutions, they also had the opportunity to follow in the footsteps of sporting greats at the number one sporting university in the UK.
During the afternoon pupils were given the chance to participate in a number of physical tests that elite performers may experience, and those that professional sports scientists may perform. They also took part in a Dodgeball workshop and made their own sports drinks.
Published on: 9th June 2017