Royal letter for Year 1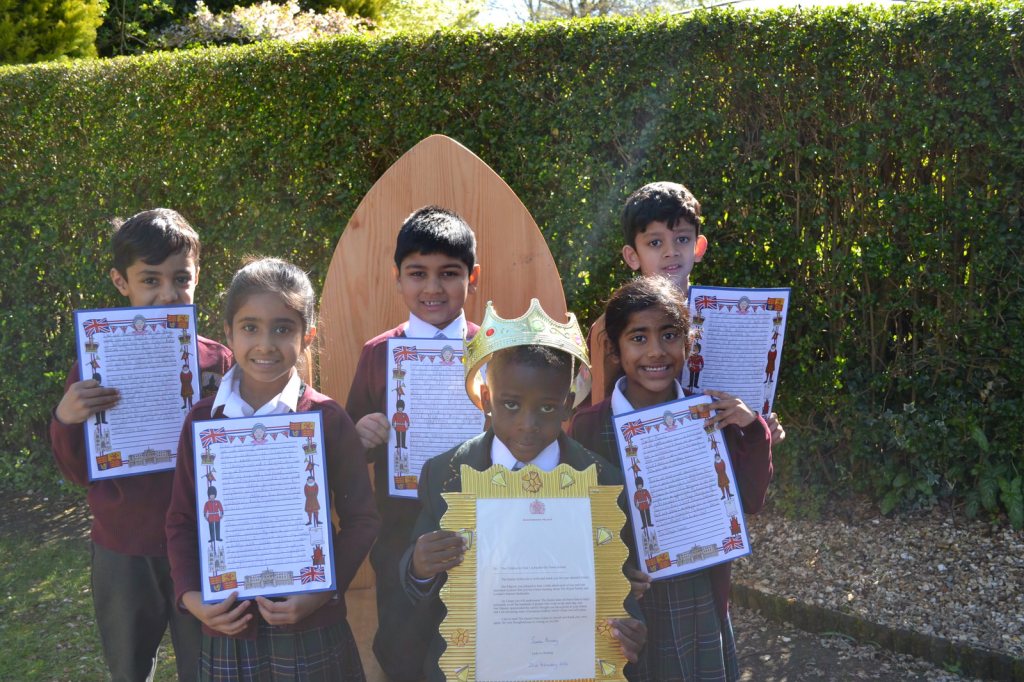 The local postman delivered a dose of excitement to Miss Brach's Year 1 literacy group, as he brought them a letter from Her Majesty the Queen.
As part of a recent lesson, the pupils researched facts about the Queen, and each wrote an individual letter to her, explaining what they had found out about her.  The children also included some facts about themselves so that the Queen could learn about them, and our School.
The children were over the moon to receive a reply from one of Her Majesty's Ladies-in-Waiting, thanking them for their letters.
Published on: 29th April 2016