Putting wellbeing at top of the timetable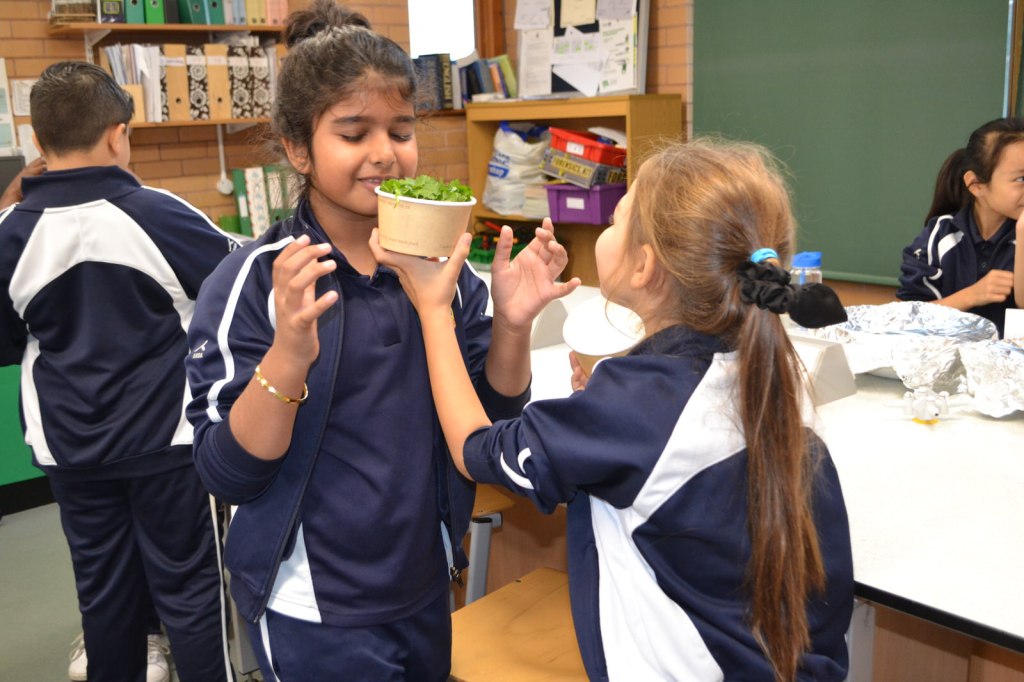 Hydesville pupils today have joined over 60,000 children and young people around the world to draw attention to the vital role of mental and physical wellbeing in education.
We collapsed the timetable to mark the fourth Global Be Well Day – a worldwide event led by Cognita Schools, the group of over 90 schools in which we are proud to be part of.
We held an action packed day of activities and learning designed to expand pupils' understanding of wellbeing.
Big favourites of the day included inflatable games to get the pulse raising; identifying foods using the five senses to consider the importance of diet and nutrition;
mindfulness and sleep sessions to help promote calm and mindfulness; and lots and lots of smiles.
Headteacher, Raj Samra, said: "Global Be Well Day is a highlight in the academic calendar as a wonderful opportunity for the Hydesville community to join and put mental and physical wellbeing in the spotlight.
"We were impressed with how all our pupils embraced the day and came together to celebrate the vital importance wellbeing as the foundation that needs to underpin every aspect of education."
Published on: 30th September 2022