On your marks…..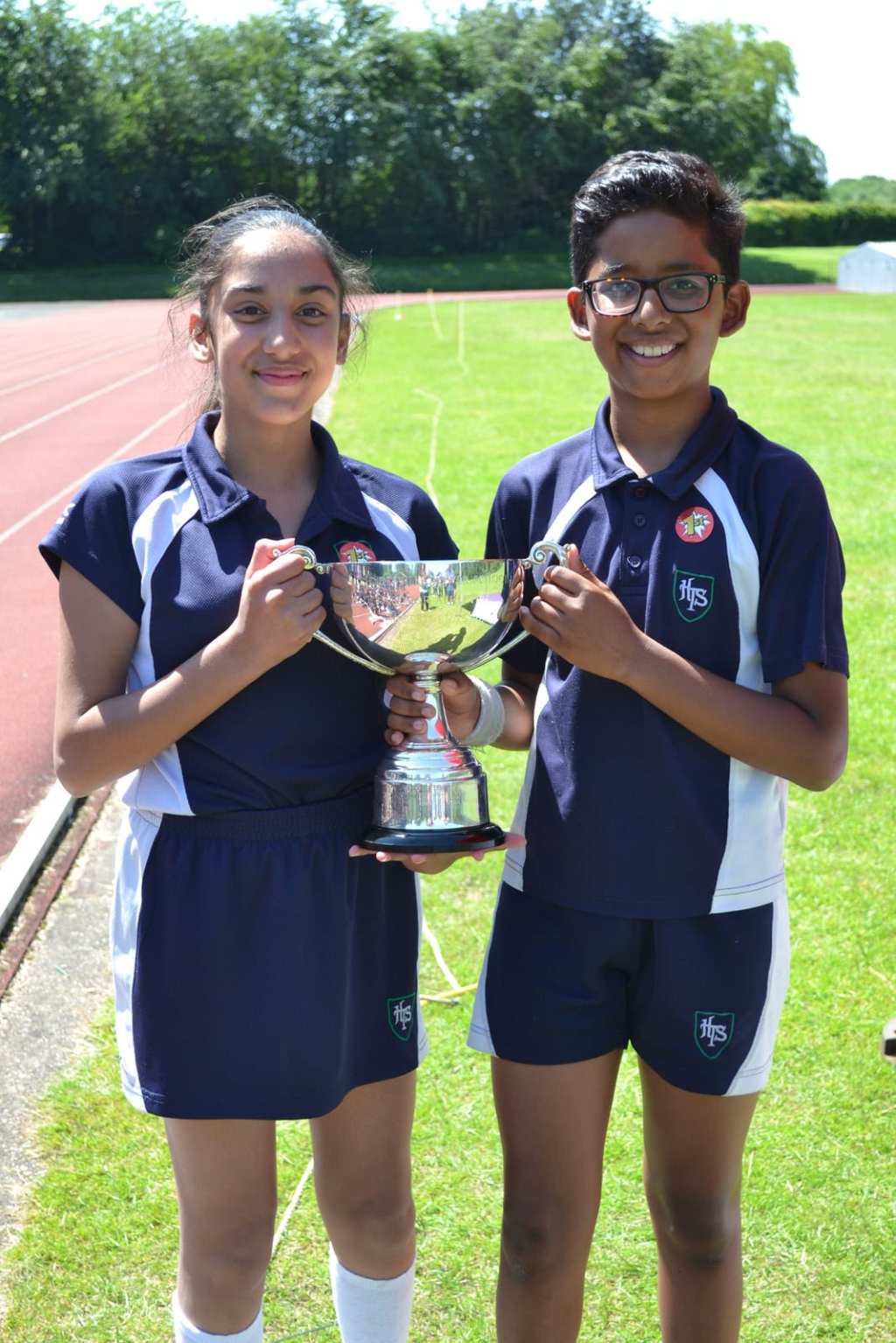 We saw some amazing performances from our Upper Prep and Senior School pupils at yesterday's Sports Days at Wyndley Leisure Centre.
Both sets of pupils battled through the sun and rising temperatures and demonstrated determination and resilience in a number of track and field events. Even the mums (with a help of a few dads!) got involved, defeating the teachers in the tug of war finale at the Prep event!
Well done to Hatherton who were the winning House in the Upper Prep event and Bradford who were victorious in the Seniors event.
Congratulations to Amrit and Khaya in Year 6 who were the highest scoring boy and girls for Prep. Kyan in Year 10 was crowned 'Victor Ludorum' for Seniors, with Priya in Year 9 winning the 'Victrix Ludorum' title for Seniors.
Published on: 28th June 2019