More ISA Art Success for the #Hydesvillefamily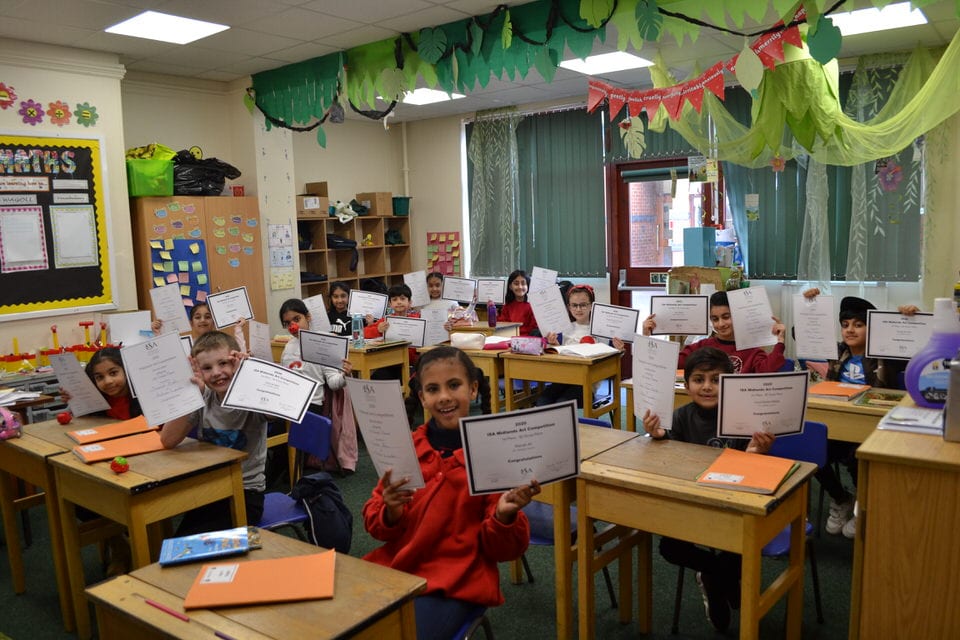 We are delighted to announce that Hydesville has secured yet another win in the prestigious ISA National Art competition!
A huge congratulations to Year 3 who scooped 2nd place in the national KS1 2D art category for their 'Autumn Trees' piece.
Our pupils competed with art submissions from independent schools from across the UK so the competition was very high! The class won the regional heat last year, which secured their entry in the national finals.
What a fantastic achievement, Year 3, well done to each and every one of you!
Published on: 24th March 2021