Match report v St Georges 29th September 2016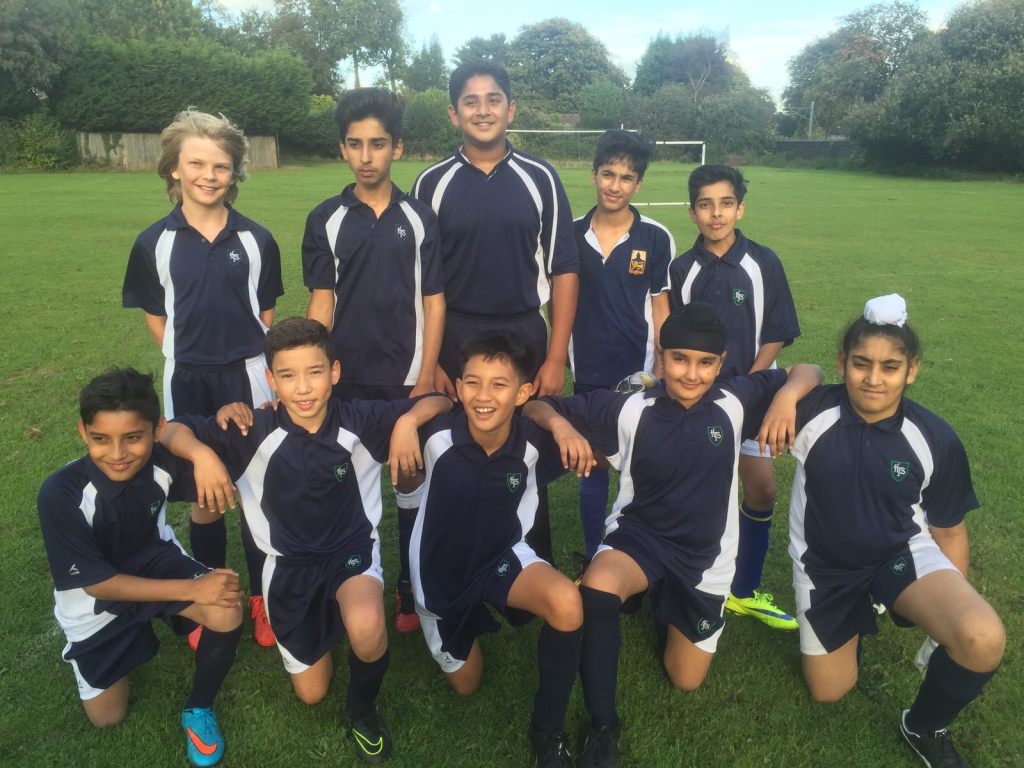 Mr Lawrence has written a match report from yesterday's game against St George's in Edgbaston:
"The Year 7 and 8 football team played their first game against St Georges yesterday. They got off to a fantastic start and scored a goal in the first two minutes. The good start continued and we went close on several occasions. The pressure turned into a second goal just before half time.
"The second half continued in the same way as the first with Hydesville having all of the possession. We added our third goal in the middle of the second half to finish off an amazing 3-0 win. Well done to all of the team an excellent performance!"
Published on: 30th September 2016