Match report v Queen Mary's 6th October 2016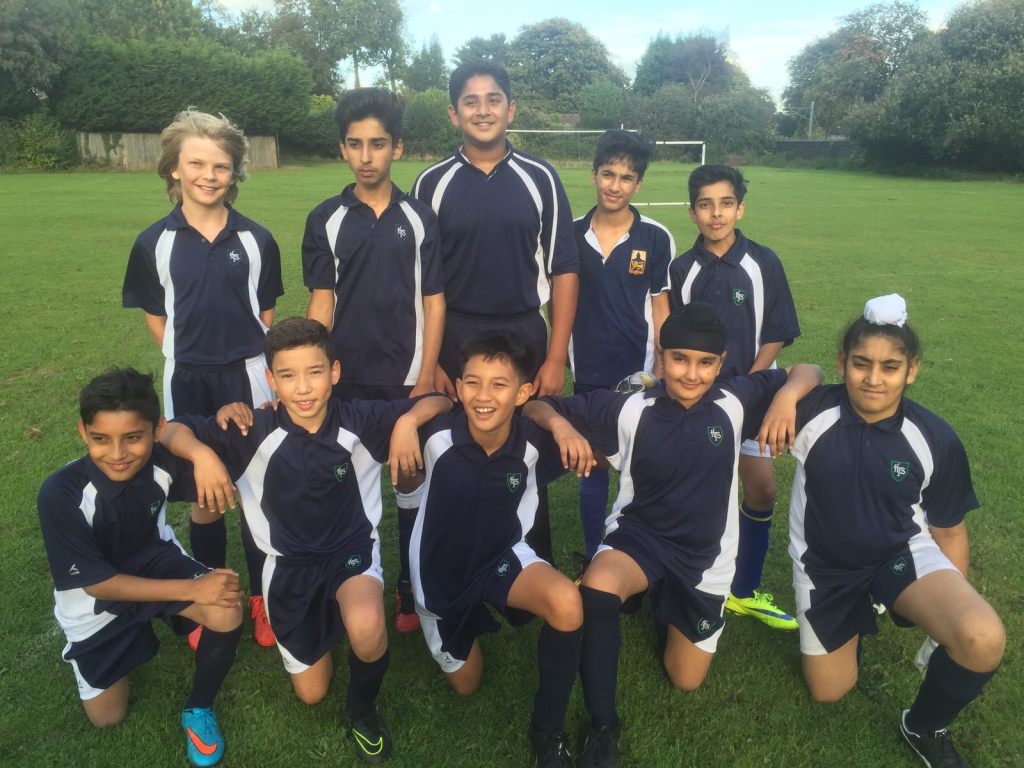 Mr Lawrence has written a match report from yesterday's futsal match against Queen Mary's School in Walsall:
"On Thursday the Year 7 and 8 football team played a futsal match against Queen Mary's Boys School. It was the first time they had played futsal and had to adjust to the rules and the speed of the game. The game was played at a very high tempo and each team scored goals regularly. With 2 minutes to go we were losing 7-6 and we pushed to try and get the equalising goal but we were caught on the counter attack. We conceded a couple of late goals which made the score 10-6 but the game was a lot closer than the score suggests. Queen Mary's goal keeper made a number of good saves and we hit the post a number of times.
"Well done to both teams and we look forward to the re-match".
Published on: 7th October 2016