Makeover for School Hall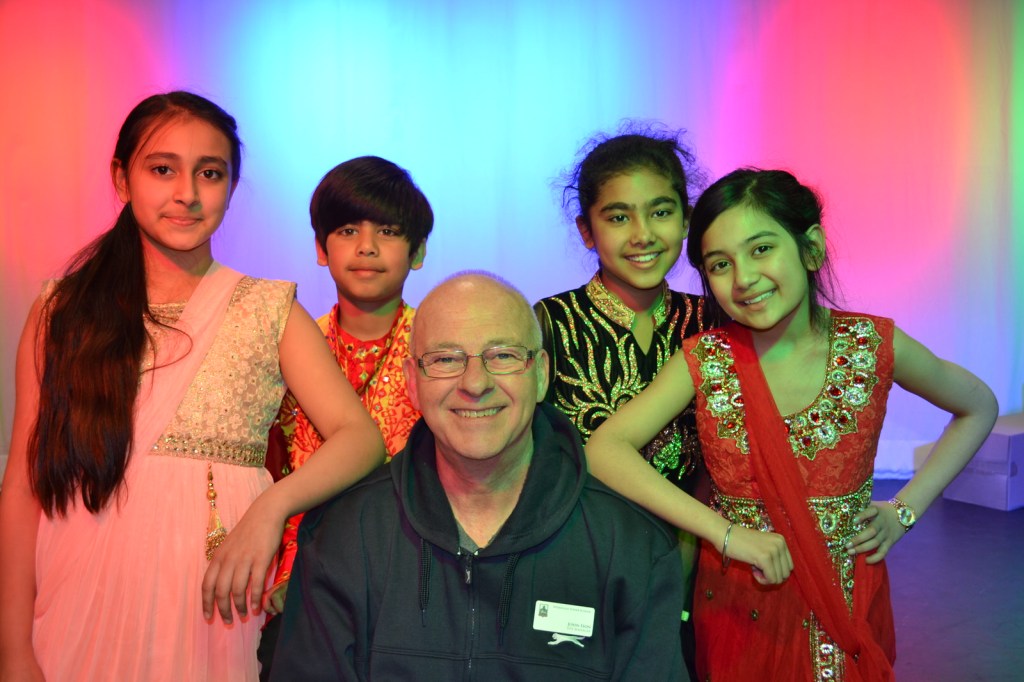 Hydesville Tower School in Walsall has unveiled the final phase of a £43,000 makeover to the School hall, transforming it into a fully functioning theatre and performance area.
The project mark the final part of a wider estates programme, which began last year with new windows, a suspended ceiling with new lighting and building of a stage area.
The final stage of the project took place during the Easter holidays and the School is now the proud owners of a fully functioning performance area and theatre, complete with new stage and blackout wall curtains, a new lighting rig, lighting desk and sound system with mixer deck.
John Ison, Site Manager at Hydesville Tower School, led on the project.  He said: "As a member of the Walsall Operatic Society for nearly 30 years, I have a passion for performing arts and learned that the art of performance goes a long way in developing skills and self-confidence in children.
"There was a strong desire from staff to put on shows and we have a wealth of talented children within our school, so we thought that we should provide a facility to encourage this.  Our vision started some three years ago with design and planning and applying for funding so we were delighted to finally unveil the completed work this week.  We look forward to our pupils making the most of the new facility over the coming months!"
Published on: 21st April 2016