Let the Free Birds fly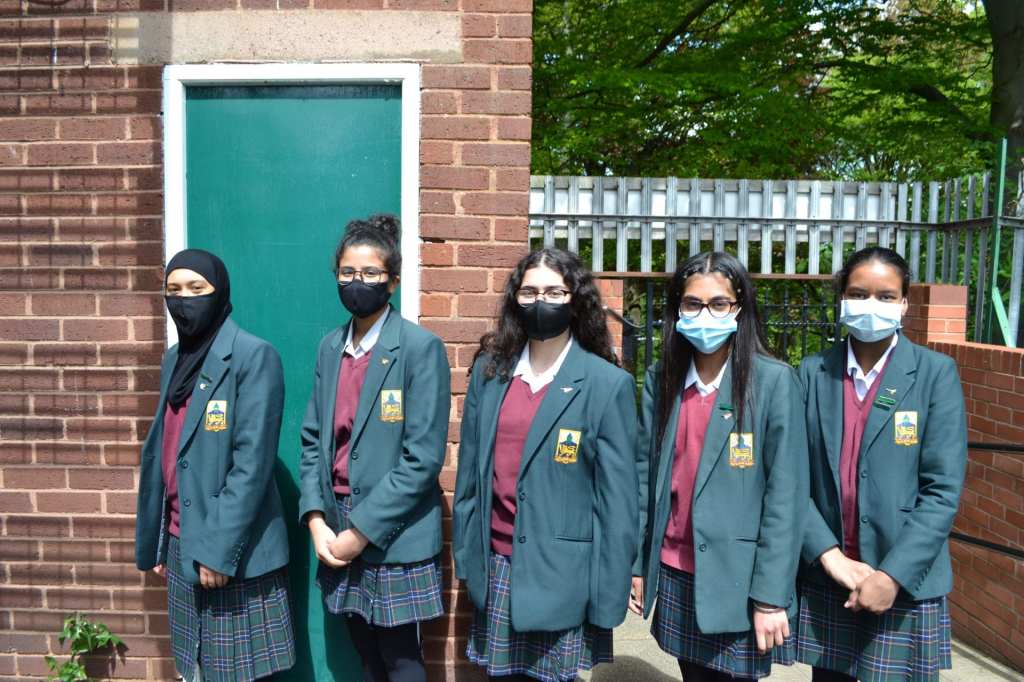 The spirit of the #Hydesvillefamily is stronger than ever this half term in Senior School, with a new extra-curricular club that has been set up by our older pupils to help our younger pupils.
'Free Birds' is the brainchild of Year 10 pupils Pranathi, Kiran, Nikki, Chanroop and Aleena.  They recognised that the lockdown period has been challenging for some children – especially those in younger year groups – and that pupils may need a little extra support, whether it be with their academic studies or with re-building relationships with each other.
Pranathi explains more: "The negative effects lockdown has had on students is notable therefore, we came up with the idea of our Free Birds Club; we believe that we can help the younger pupils of Key Stage 3 consolidate content learnt during the unannounced period of online learning. This opportunity will not only aid our peers, but us too as we bridge those gaps in our revision, and drive forwards to study alongside our younger peers – a concept which we believe will be beneficial for all. Even though our principal aim is to provide educational help, we feel that it is also necessary to support those who attend, build relationships with each other as well as us, while being in a comfortable and proactive community."
We'd like to thank the Free Birds team for coming up with such a kind and thoughtful initiative; it's great to see our school community come together to support one another in this way.
#Hydesvillefamily
Published on: 11th June 2021