League table success for Hydesville Senior School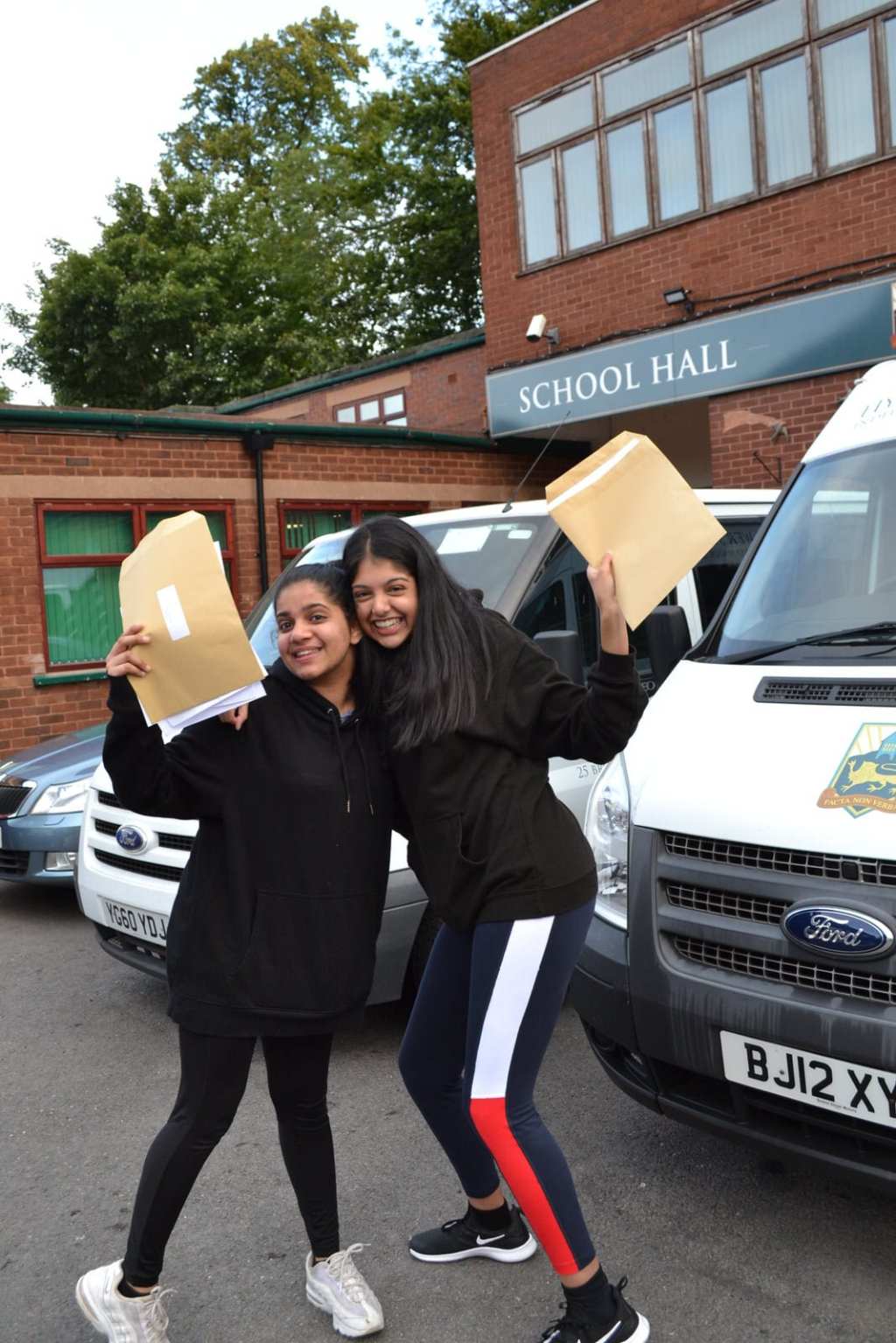 We are very excited to announce that Hydesville's performance in GCSE's in the summer of 2019 has placed us 14th in the whole of the UK – and the best in the West Midlands – in the Daily Telegraph's GCSE league tables for small independent schools.
This is a tremendous reflection of the hard work of the pupils and staff, culminating in the excellent performances at the top grades. We do not take such achievements for granted, and know that to maintain this success requires dedication and a constant drive to improve, but it is still lovely to see that the hard work pays off.
Read more about the league table's here: https://tinyurl.com/yfljfaq3
Find out more about our hugely successful Senior School here: https://www.hydesville.com/senior-school/
Published on: 8th January 2020