Hydesville Takes Mental Health & Wellbeing to the Next Level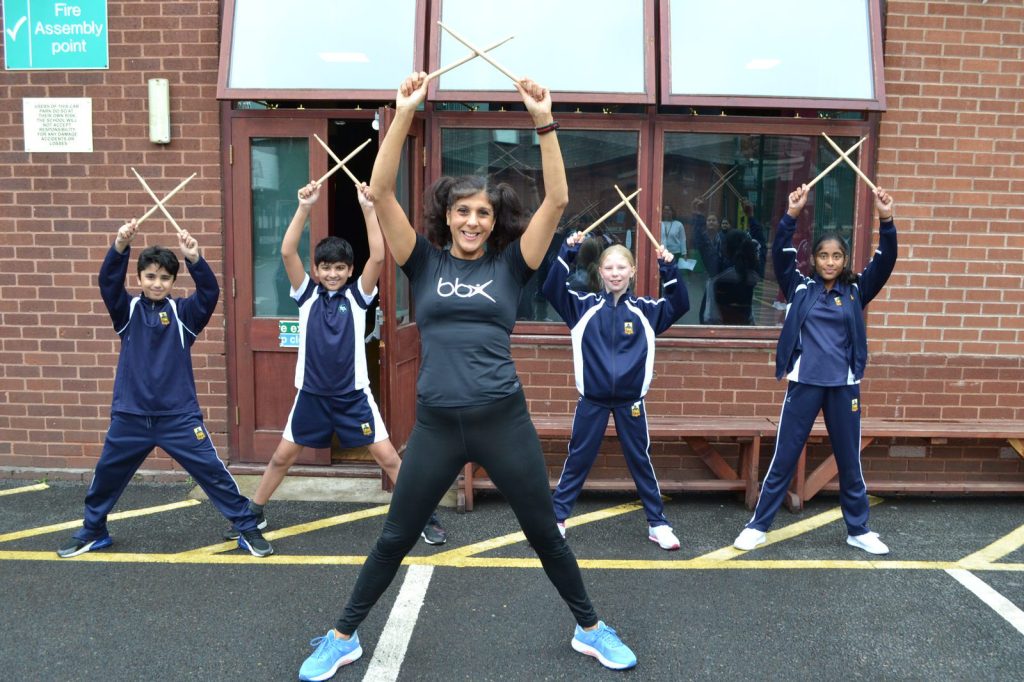 Pupils at Hydesville Tower School have joined over 58,000 young people today (30th September) to draw attention to the vital role of wellbeing in education, a subject close to the heart of many as we recover from the COVID pandemic.
Hydesville Tower has collapsed the curriculum for Global Be Well Day, a worldwide event led by Cognita, the family of 85 schools of which Hydesville is a member.
Warren Honey, Headmaster, said: "Our school focuses on wellbeing all year round, but by joining together with school communities in 12 different countries around the world on this particular day, we celebrate our collective commitment to wellbeing.
"Looking after our children's mental wellbeing is of paramount importance to us as a school every day, not least in current times when we are all recovering from the effects of the COVID pandemic, lockdowns and periods of home schooling. It is so important – more than ever – to look after our mental health and that of our children. We believe wellbeing is the genuine foundation of education."
Now in its third year, Global Be Well Day is full of activities and events involving the entire school community of pupils and staff. At Hydesville, all children – from the youngest aged 3 in Nursery, through to the oldest in Year 11 in Senior School – will spend the day focusing on their mental health and wellbeing.  A number of activities have taken place, including walks in Walsall Arboretum, Bhangra dancing and sleep workshops.
Published on: 30th September 2021