Farewell to Year 6 – Class of 2020-2021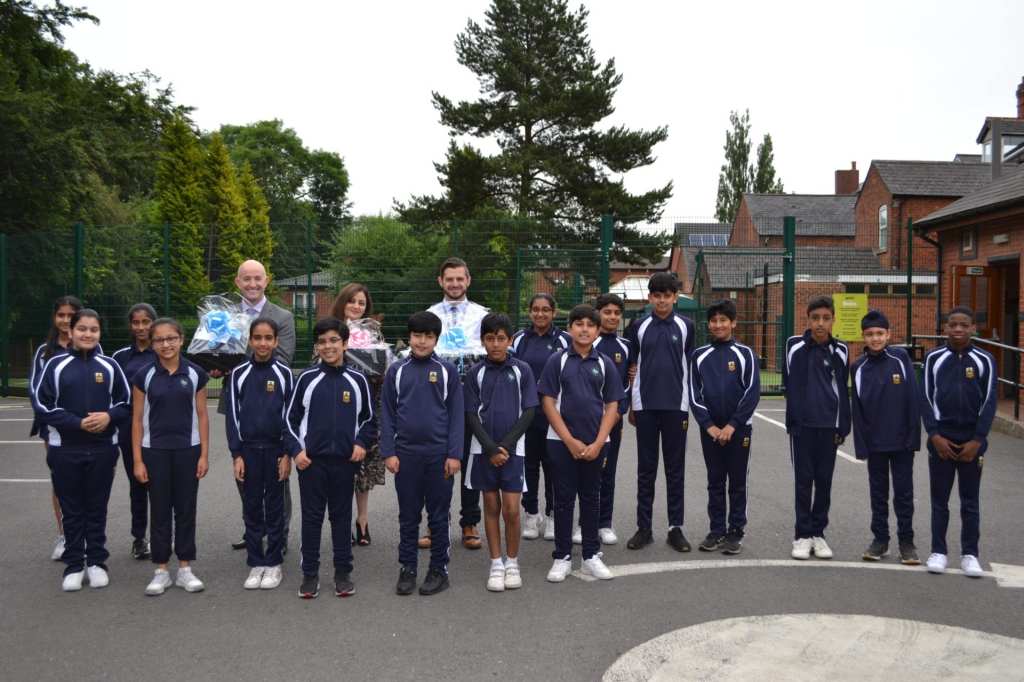 With less than two weeks left of this academic year, Year 6 are getting ready to spread their wings and move onto their Senior School journey.
The class came together yesterday to present Mr Burnham, Mrs Chand and Mr Honey with beautiful hampers as tokens of their gratitude for their support during this challenging year and throughout the whole of their Prep School journey.
We shall miss those leaving us after Year 6 pupils and wish them all the very best of luck in your new schools. We look forward to seeing you all at prize-giving in October and finding out how you are getting on.
For those that are continuing their journey with us into Senior School we look forward to watching you grow and develop further at Hydesville over the coming years.
Enjoy the last few days of Year 6, all of you…and continue being fabulous!
Published on: 2nd July 2021