Eco-warriors at the ready!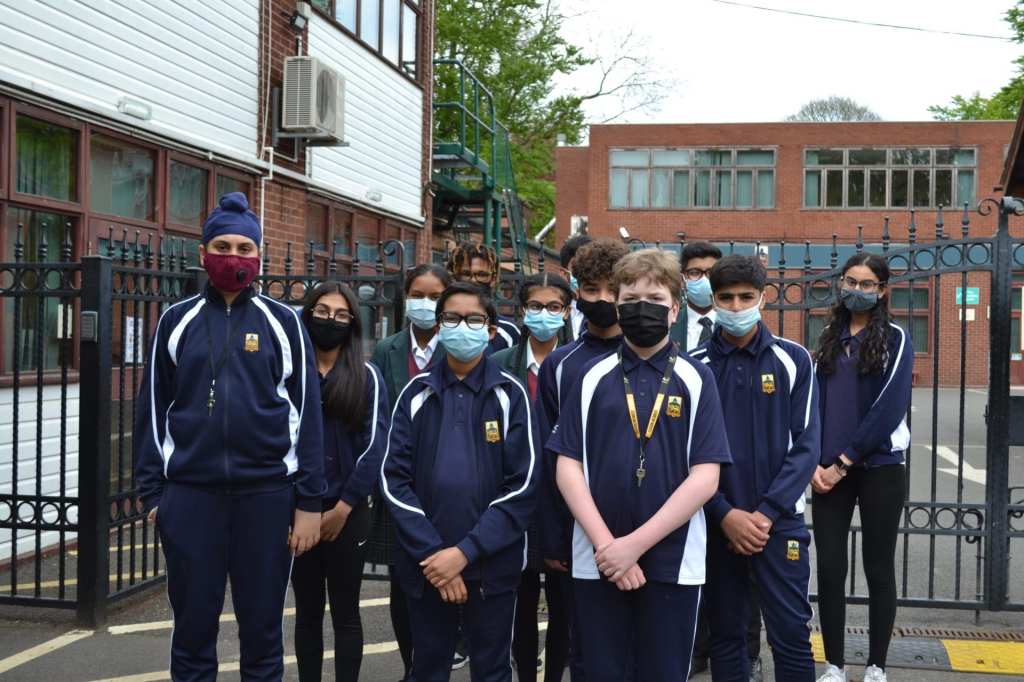 Last Thursday, pupils in Senior School held their first Eco-Committee meeting with a very impressed Mr Honey.
Keaton, Ekim, Pranathi, Kerinda, Roman, Ishe, Gurshaun, Davina, Amira, Nilesh, Zach and Amarveer represented all Senior School year groups and put forward lots of thoughts and ideas.
You may have seen from previous news stories; we are striving to be our very best and have successfully formed an Eco-alliance across the whole school.
First on the agenda…how can we as a school community reduce our carbon footprint? The Eco-Committee are eager to get started with the introduction of regular litter picking sessions, the purchase of extra litter bins as well as introducing more greenery around the school site.
Watch this space to see how our pupils spring into action to implement these ideas.
Published on: 20th May 2021