Celebrating World Book Day 2023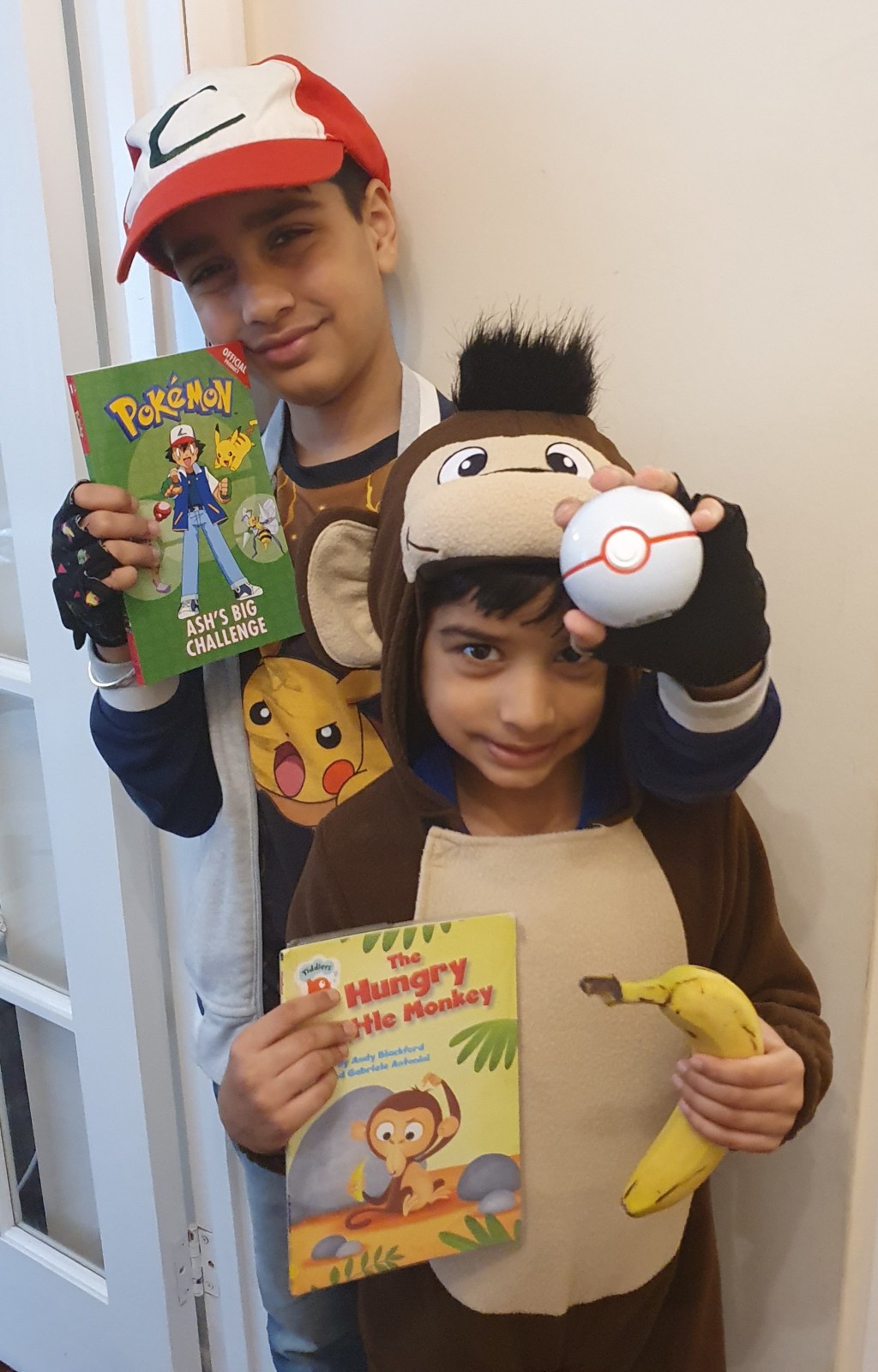 We've had great fun celebrating World Book Day! There have been some amazing costumes with lots of our pupils dressing up as a book character.
Throughout the day, pupils completed a range of activities with Prep children writing stories based on their experiences of the day, and being ably supported by our Senior School pupils. We are hoping that we will be able to get the final versions of these stories published in our very own book.
There have been some strange goings on in Hydesville Prep School overnight. First of all, there appeared to have been a break-in to the Lower Prep building with bear footprints and a trail of porridge left up the stairs. Years 1 and 2 are sure that Goldilocks and the Three Bears are responsible for all the mess after discovering them in Mrs Mavi's classroom. As this wasn't an opportunity to be missed, the children were asked to write their own version of the traditional tale of Goldilocks and the Three Bears.
However, that wasn't the only unusual occurrence. A portal to another dimension had opened up in the Boardroom and pupils were transported to a magical potion shop full of very strange items such as: dried dragons' blood, giants' snot, grated unicorn horn and essence of toad. Amongst all the strange items, the pupils discovered a book of spells and heard the story of Max, who had decided to sample some of the potions mentioned in the book. They used this as inspiration to write their own magical stories.
Most concerningly, the Year 5 and 6's noticed some footprints leading from the door to the tower to Mrs Kenton's classroom. On further investigation, they discovered a note believed to be written 100 years ago by a young girl named Fifine, who was been trapped in the cold tower and pleading for their help. Has she finally escaped from this nightmare? If so, what will that mean for the school? Only the Year 5 and 6's can tell us the outcome to this tragic tale…
Today has been a wonderful opportunity for teachers to encourage children to become involved in stories and develop a love of reading. We hope everyone has had a fantastic day!
Published on: 2nd March 2023