Celebrating Harvest at Hydesville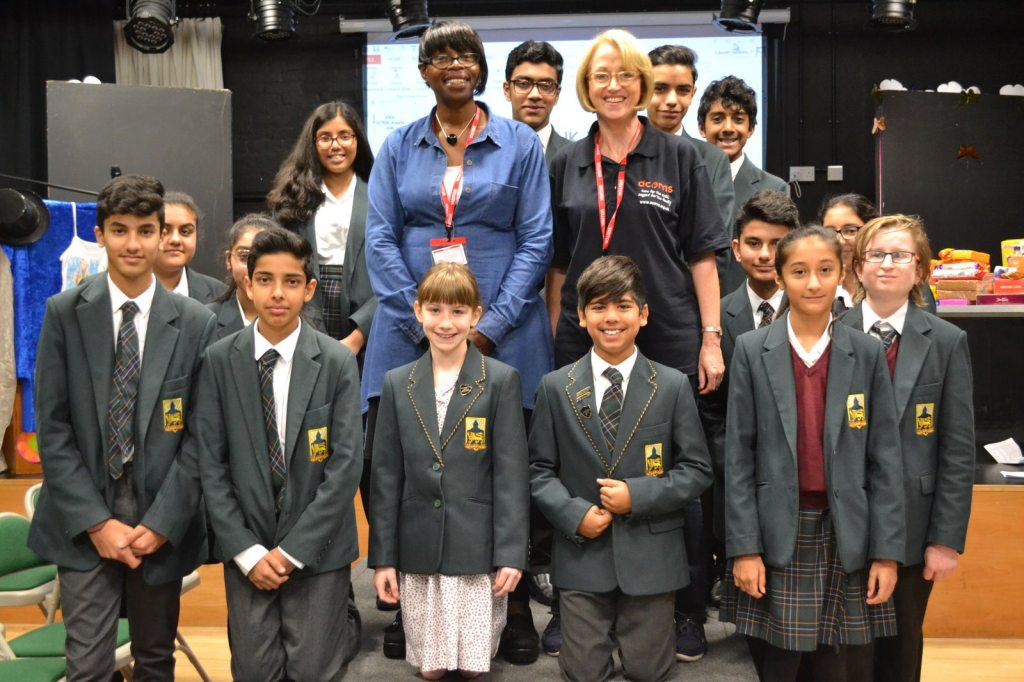 What a wonderful Harvest celebration assembly we had in School yesterday.
Led by the Senior Community Fundraising Group, the theme of the assembly was 'helping others' and the pupils spoke about the importance of being kind to others and helping those less fortunate.
A huge thank you to parents for donations for our Harvest Festival – we collected two tables full of food and toiletries and we will be delivering them to the Walsall Food Bank this Friday. Thank you to Josephine from the Food Bank at Walsall's Rock Church who joined us this morning.
During the assembly we also presented a cheque to Tay from Acorn's Children's Hospice, for £511.75, thanks to pupils' donations across a number of charity events held in school this half term.  Thank you to everyone for helping us to support such amazing and worthwhile causes
Published on: 18th October 2017