The best start in life: five things to look for when choosing a nursery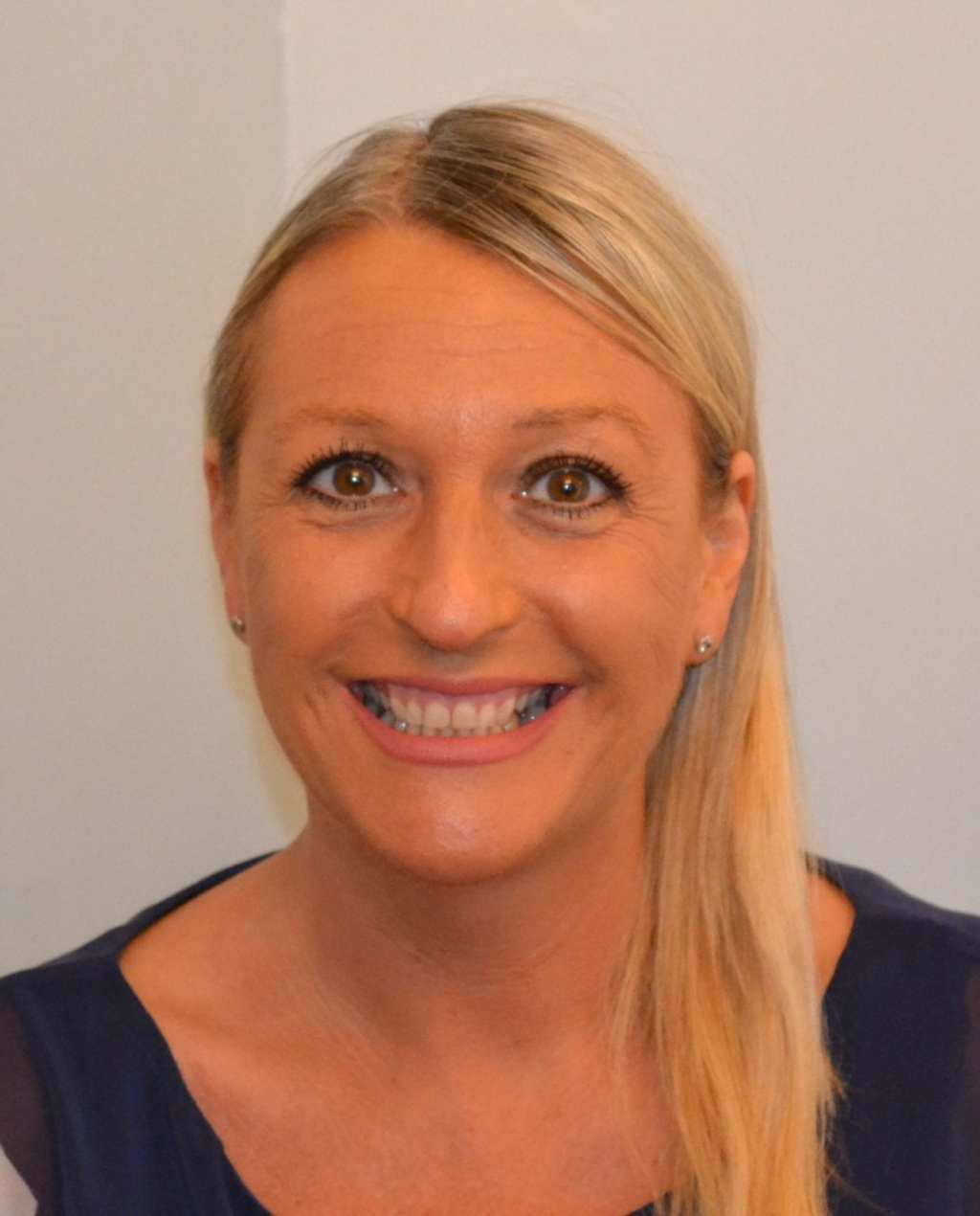 Choosing a nursery is a huge decision. We know how difficult it is for parents to leave their children in somebody else's care, especially during a global pandemic. Added to the abundance of information out there, it can all get a bit overwhelming! Mrs Sam Smith, our Head of Nursery, suggests five things to look for.
Safety, happiness and wellbeing 
This is invariably parents' biggest concern. At Hydesville, our priority is always the health, safety and wellbeing of the children in our care and their families. It's at the core of what we do and we firmly believe that happy children make better learners.
Results and strong foundations
Most parents want their child to be educated in a high achieving setting. We give our children a solid start from the very beginning. Nursery is not an add on, it really is the foundation for life and we absolutely strive to get that plan in action from day one. Our nursery children consistently exceed their early learning goals, achieving higher than national standards in attainment.
Individuality and flexibility
All children are different, with different needs at different times. We know that parents want their children to be given flexibility to move, play, drink, eat and sleep when they need to. Our nursery children are immediately treated as individuals, who are then part of a bigger, happy school family. Although we celebrate class achievements, we know the value of each child's contribution. Our nursery teachers know and love their children individually and understand how to get the best out of each of them.
A fun and effective timetable
Check there are plenty of activities planned each day. Many people think that nursery children are too young for whole school activities, but we know from experience that vertical integration within the school boosts academic and social development and older children love to be fantastic role models to the little ones.
Highly qualified and empathetic staff
Naturally, parents want capable, highly qualified teachers. But it is equally and sometimes more important, that they are empathetic. Parents want children to be supported with their feelings, whatever they may be. They hope that crying or unhappy children are sat with and soothed while they calm down. We know that parents want more care and less hot-housing. We genuinely love what we do and work towards a strong attachment with children and good natural relationships.
In a world of uncertainty, there is one thing that remains constant, the importance of education. With these five essential foundations, Hydesville Nursery offers the perfect blend of educational expertise and love, to give children the very best start in life.
We know how brilliant our Nursery team is, and we'd love to show you too! Get in touch to find out more.