The Big Maths Quiz 2018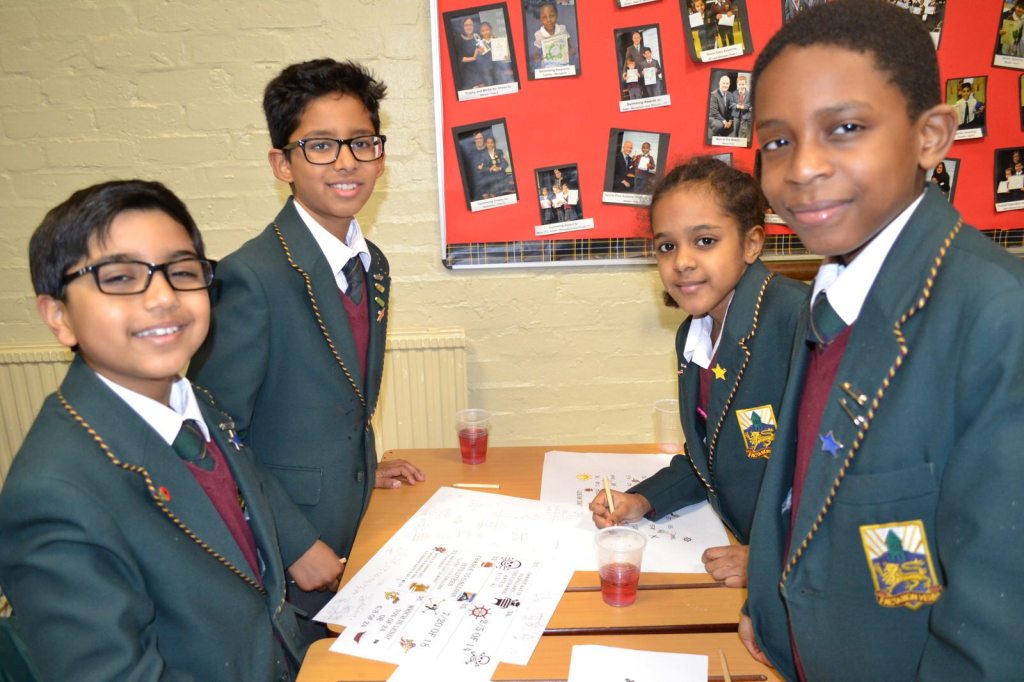 Well done to two teams of pupils from Year 5 and 6 who took part in yesterday's Big Maths Quiz.  
Congratulations to the Year 5 team of Nitin, Rhuben, Linda and Khaya whose team came third overall!
Hydesville battled against teams of pupils from Blackwood, Pheasey Park Farm, The Shrubbery and Mayfield Schools in a morning of math's challenges, including an outdoor treasure trail on the astroturf (amid snow, ice and below sub zero temperatures no less!).
Well done to The Shrubbery Year 6 team and the Blackwood School Year 6 team for coming first and second respectively.
Published on: 28th February 2018