Announcing Hydesville's Head Boy & Girl for 2020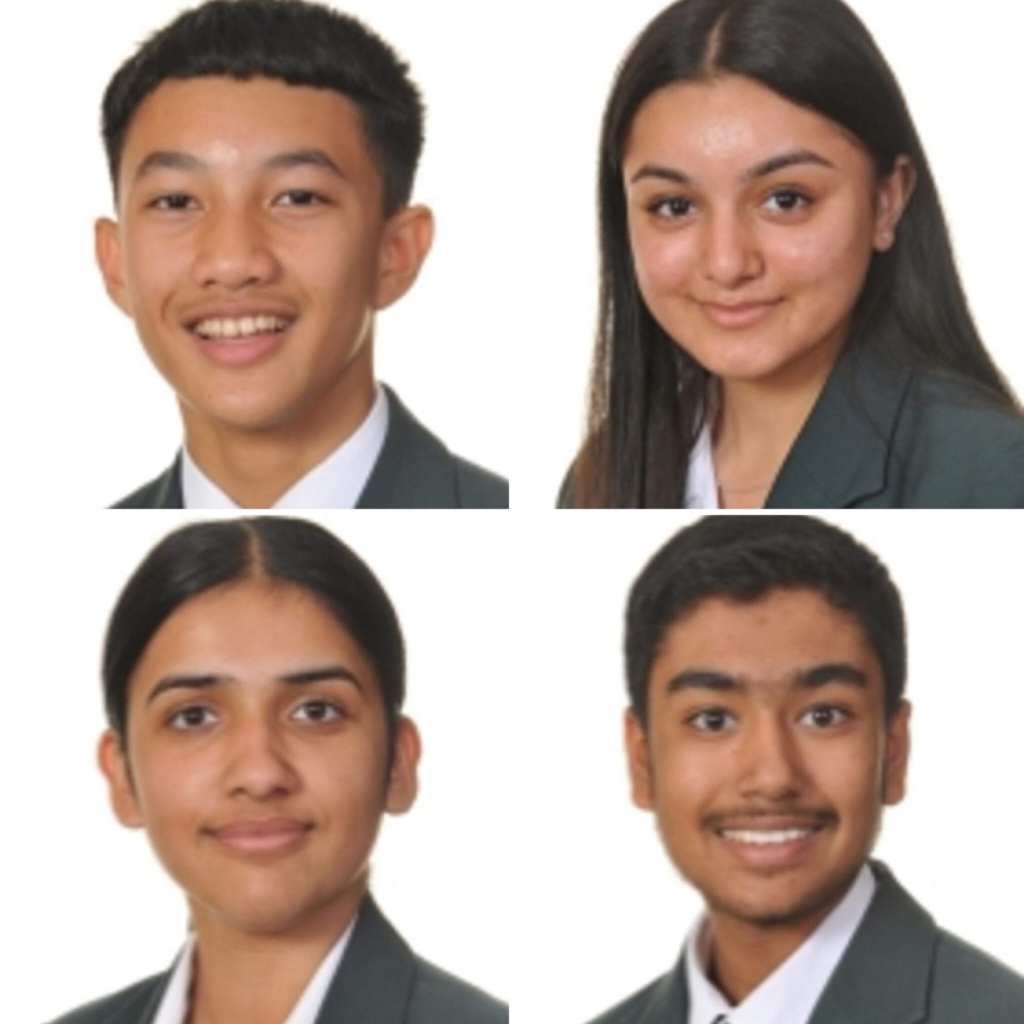 Congratulations to Year 10 pupils, Sinclair and Monisha who have been appointed the prestigious titles of Head Boy and Head Girl for the next academic year.
This year we have such a strong team of Prefects who each have unprecedented talent so to reflect this Mr Honey and Miss Jenkins made the decision to also appoint a Deputy Head Boy and Head Girl. Congratulations to Parmal and Vansh.
All four pupils were awarded their roles after undergoing a rigorous application process, including interviews with Miss Jenkins and Mr Honey. Sinclair and Monisha, in particular, performed amazingly throughout the entire process. They were selected as Head Boy and Girl because of their attitude, personalities and leadership skills.
We have no doubt that all these pupils will lead our team of Prefects and the Senior School to further success. We are confident that they will ensure that the positive changes which they spoke so passionately about in their applications and in the interview process will be implemented.
Well done to you all!
Published on: 8th July 2020