A royal afternoon for Nursery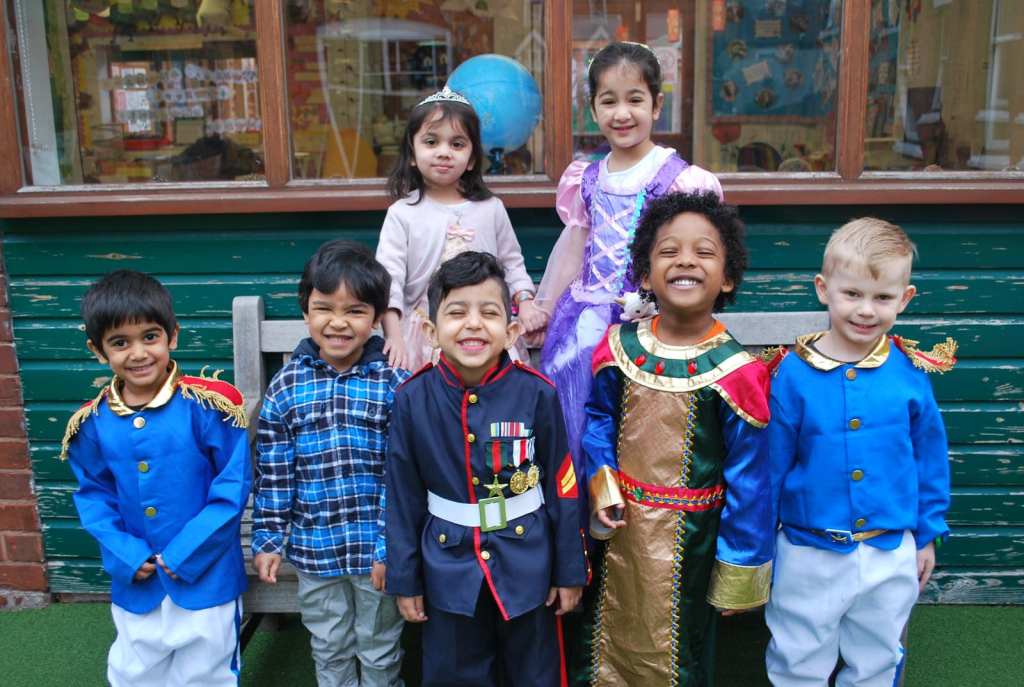 Nursery children became princes and princesses yesterday to celebrate British Values.
Pretty dresses, crowns and tiaras were worn and parents and other family members joined us for a mini concert and afternoon tea.
The event promoted values and equality at Hydesville. We teach children the importance of British Values through the Golden Rules by encouraging children to be kind, helpful and respectful of others.
Thank you to everyone who joined us to share in our royal afternoon, we hope you enjoyed the event!
Published on: 1st March 2019