A Bumbajig assembly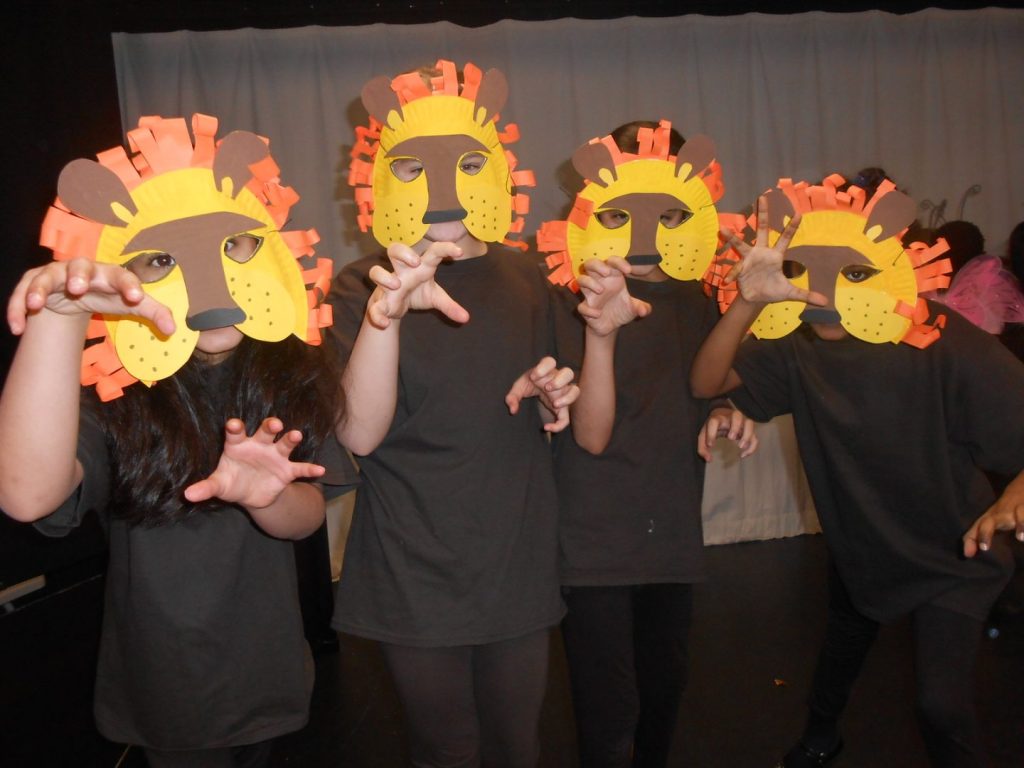 Year 4 did us proud as they performed the actions to go with the Bumbajig story, a book written by the late Miss Brach and shared with the Prep School during last Friday's assembly. Thanks go to Mrs Rees who decorated the stage with butterflies and prepared the costumes.
The children sang beautifully and opened the assembly with Hear I am Lord. The pupils sang so well and focused on their timing and dynamics.
Reception, Years 1 and 2 performed You'll Be in My Heart by Phil Collins. The words were truly touching and were so poignant to the assembly of remembering such a wonderful teacher.
Published on: 13th February 2017