Year 7's License in Science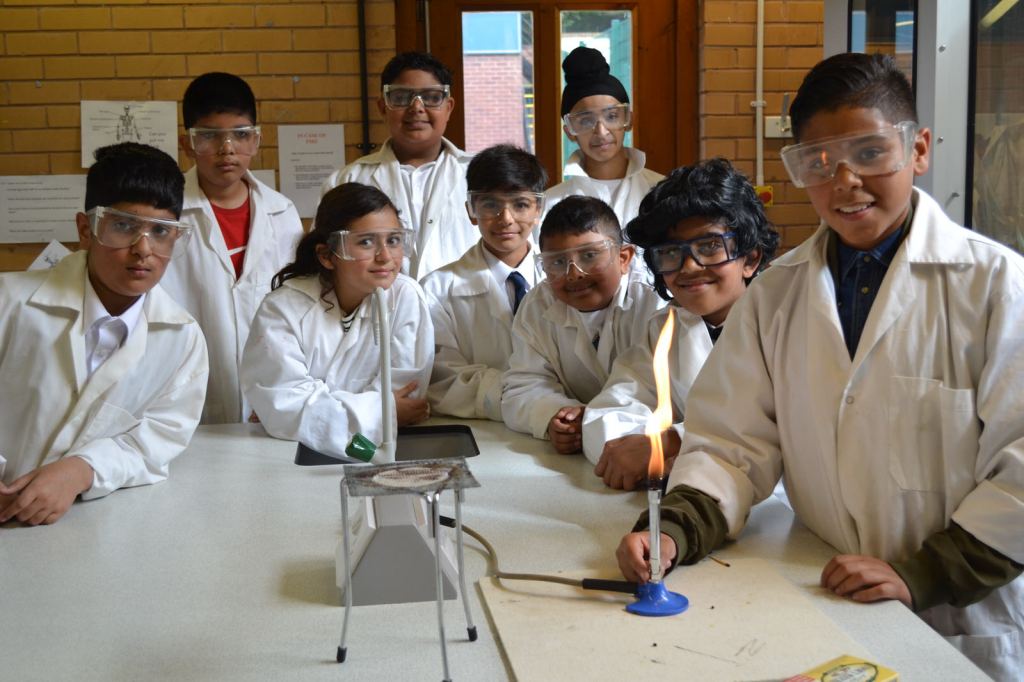 Well done to Year 7 who all now officially have a license to use a Bunsen burner.
As part of science lessons this week they undertook training to learn how to safely set up and use the equipment. Miss Eynon reported they'd all passed with glowing colours!
Published on: 15th September 2017