Year 7 turn roving reporters!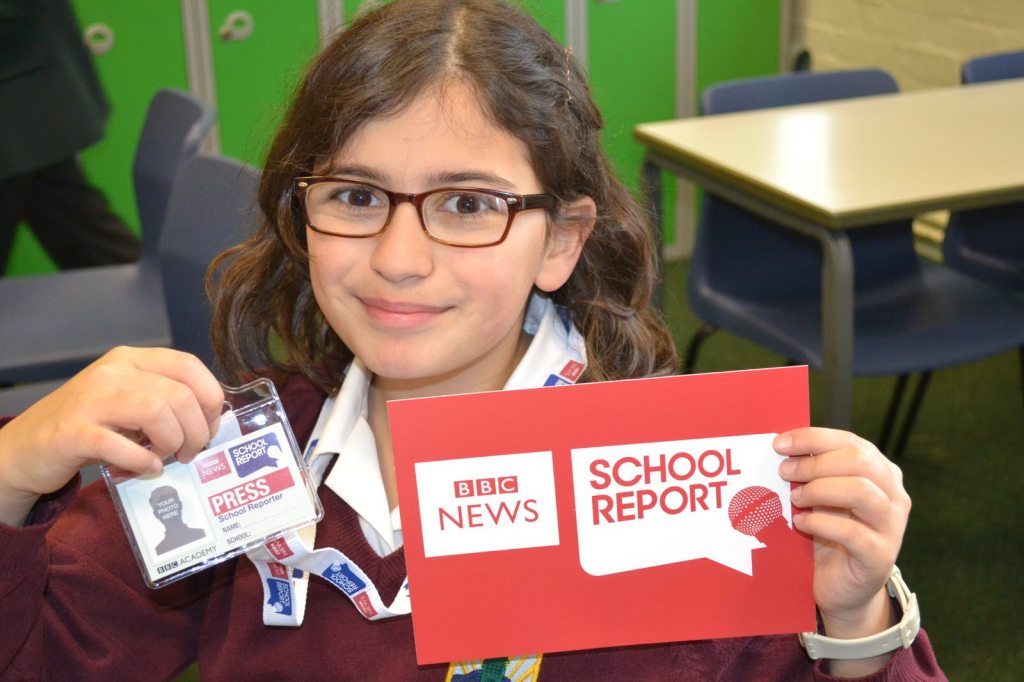 In their English lessons, they are taking advice from BBC journalists online about how to gather and present news stories. They have chosen their own areas for research and investigation and they are currently conducting interviews with staff and other pupils about the impact of computer games on children's health and well-being.
Our final reports will be available to view on the school website, as well as the BBC School News website – look out for our reports which may be featured on BBC1 on Thursday 15th March!
Published on: 6th February 2018