Year 6 scientists dissert a heart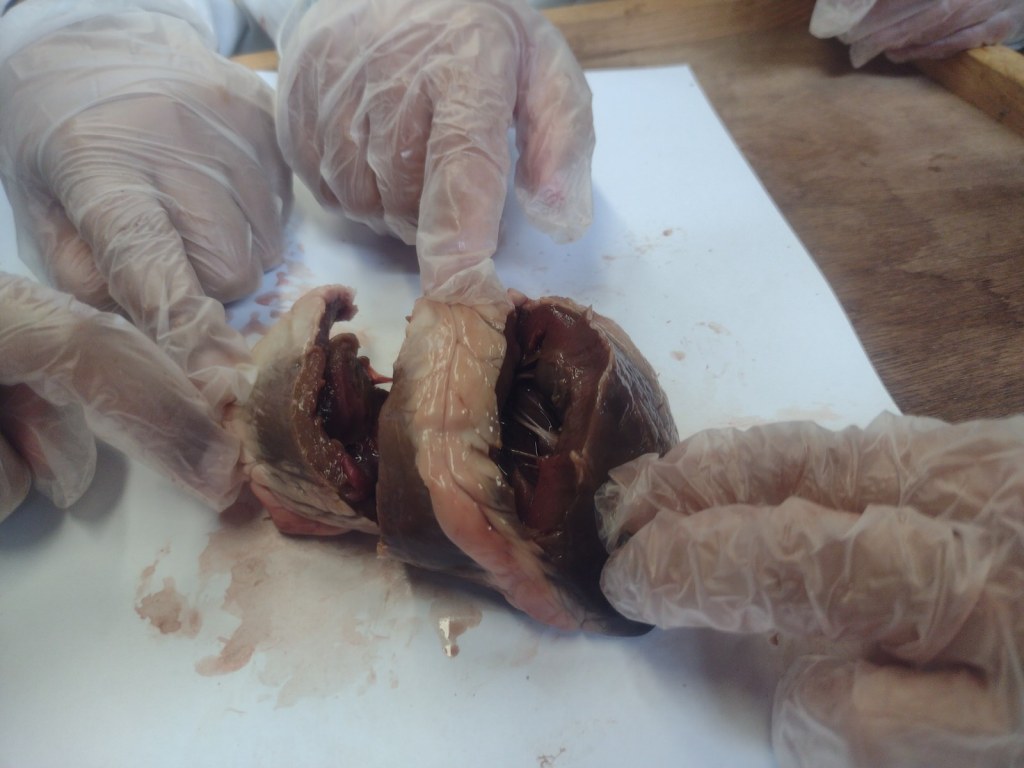 Being part of an all-through school has so many benefits, not least that it gives our Prep School pupils the opportunity to learn from specialist senior school teachers.
Last Friday pupils in Year 6 took part in a heart dissection overseen by Miss Eynon, Biology Teacher in Senior School. The children received a masterclass in dissection technique, locating the four chambers of the heart alongside the supply arteries and veins. It certainly was a thrilling, hands-on learning experience!
Published on: 4th October 2022