Year 6 embark on charity walk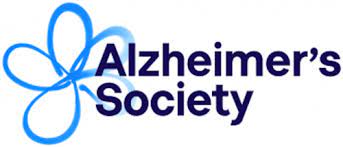 Year 6 pupils are excited to embark on the second part of their Hydesville Challenge tomorrow when they will be doing a sponsored walk.
To support the year group's citizenship ideals, pupils have chosen to raise much-needed funds for The Alzheimer's Society, which provides most valuable help and advice for people and their families living with dementia.
Tomorrow's walk will involve walking 900m circuits of a section of the Arboretum around Treasure Island between 9am until 3:30pm. Their challenging target is to complete a 'marathon' 26 laps of the course.
Thank you to parents and members of the #Hydesvillefamily for supporting pupils and this wonderful charity by pledging your donations.  A dedicated offer in Cognita Connect will be available to deposit collected sponsorship funds.
Whatever the weather tomorrow (fingers crossed the rain stays away!), we're everyone will have fun for a very worthwhile cause. Thank you in advance for your support.
Published on: 3rd May 2022