Year 5 visit Buddhist vihara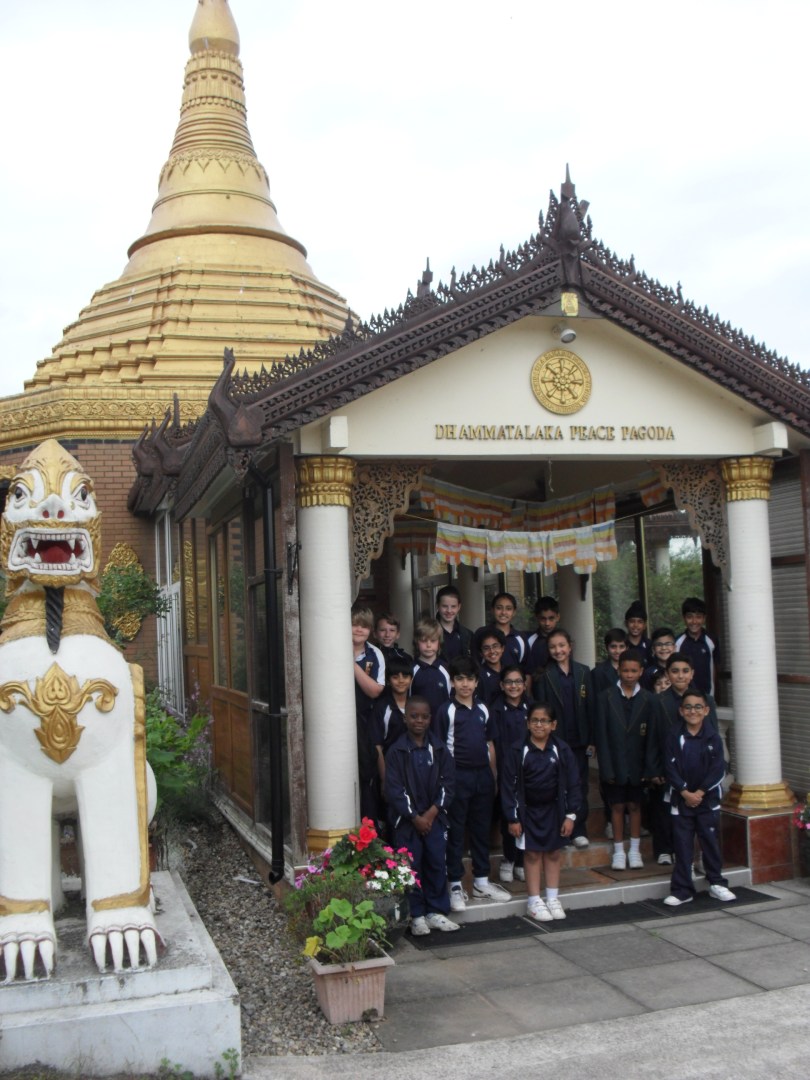 Year 5 had a great day yesterday when they visited Buddhist Vihara in Birmingham as part of extending their R.E lessons.
The children learned about the Buddhist faith; how this is practised, its origins and beliefs. The children also learned about the day to day workings of the vihara and its role in the community.
The visit was extremely informative and enabled the children to gain a deeper understanding of this religion and how it impacts upon people's lives.
Published on: 24th June 2016