Year 1's Teddy Bears' picnic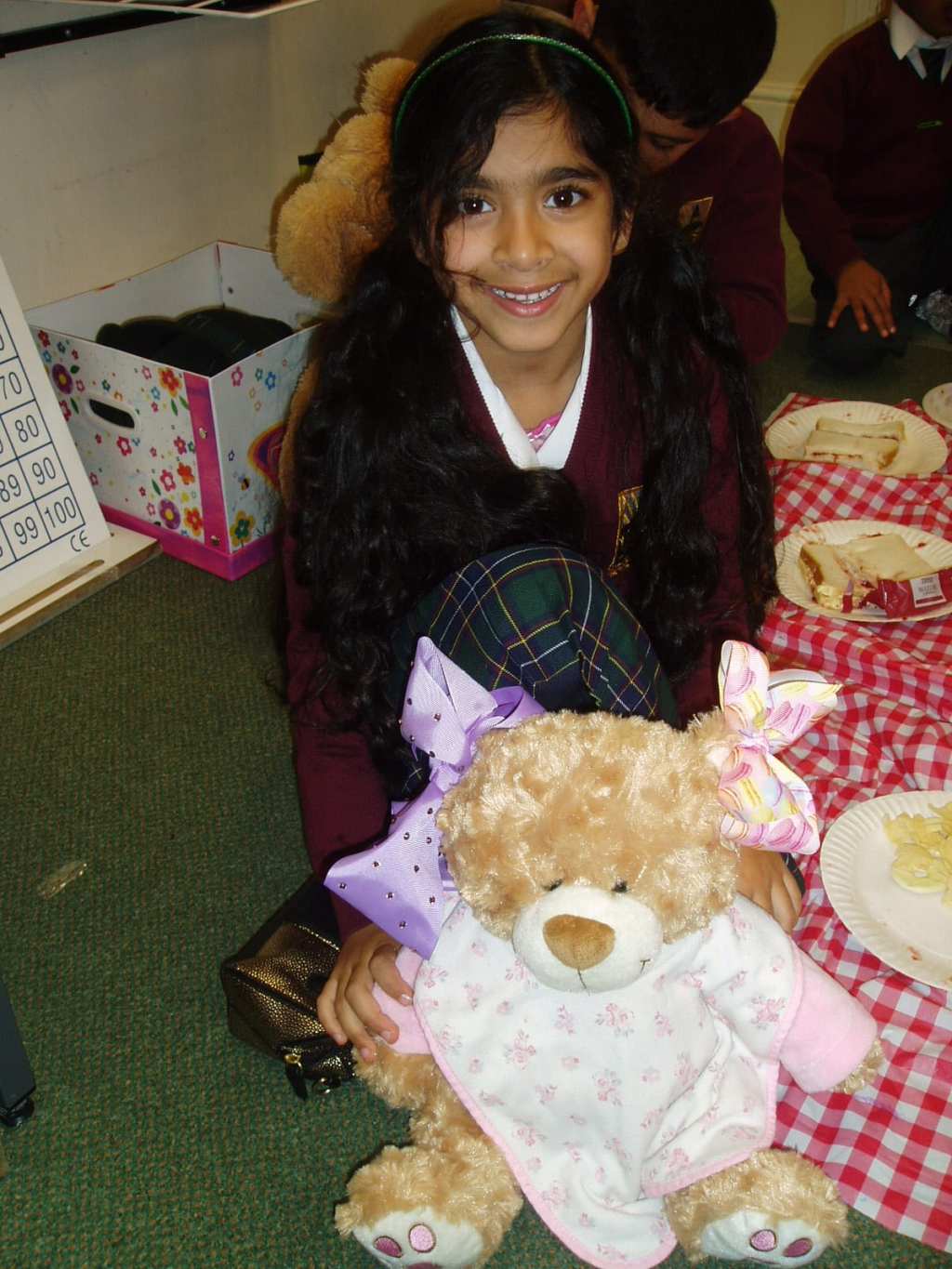 Year 1 enjoyed a Teddy Bears' picnic this week. The children began by writing a party invitation to invite their bears to the picnic. They learnt how to write a list of the food they would like at the picnic and then made their own jam sandwiches and wrote instructions on how to make them.
Finally, (and the best bit!), they enjoyed eating their sandwiches (as well as bear crisps and bear sweets) with their teddies. It was a fun afternoon for everyone!
Published on: 15th November 2019