Year 10 begin prestigious mentoring award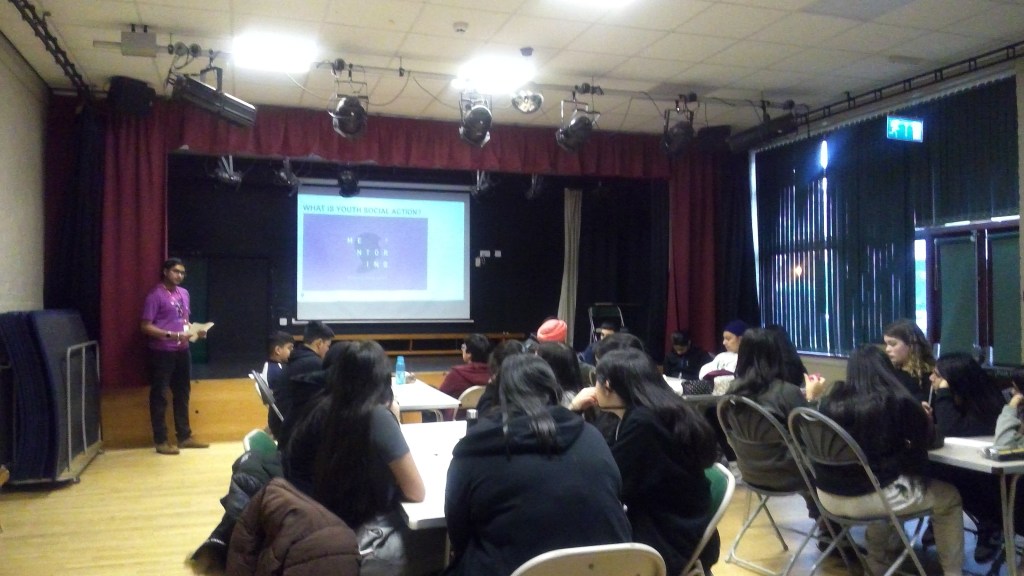 Pupils in Year 10 have begun 'The Diana Award Mentoring Programme'.
Established in the memory of Diana, Princess of Wales, the Award is given out by the charity with the same name. The Mentoring Programme collaborates with professional volunteer mentors to deliver mentoring interventions and careers skills development for young people aged 11-18. The programme also places emphasis on social action, with mentees and volunteer mentors working together to plan and develop social action projects tackling issues that directly impact young people and their community.
We look forward to hearing how Year 10 progress with this award, which they will work on over the next 12 weeks.
Published on: 21st March 2023