Year 1 have a snow day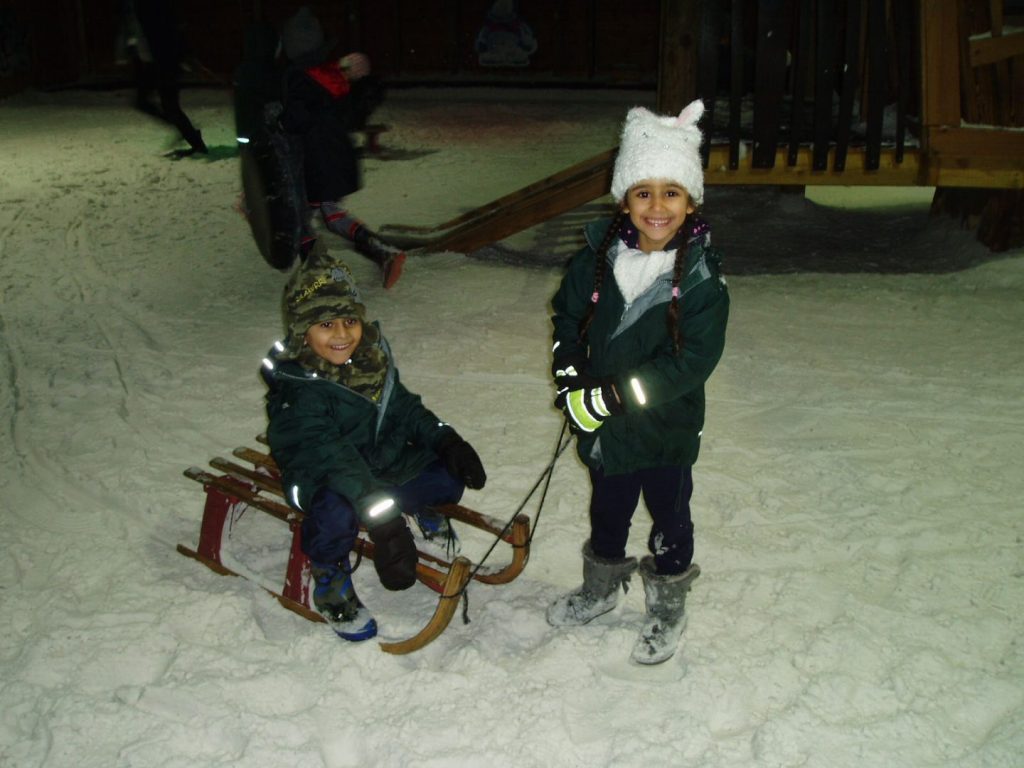 As part of this half term's topic work Year 1 have been studying Winter weather and the Arctic. They went to the Snowdome to experience what it would feel like to be an Inuit living in the Arctic and to see what the snow felt like.
The children had a great time sledging, sliding and having snowball fights (they thought it was great fun to throw snowballs at their teachers!) but everyone was glad to be able to warm up on the minibus home.
Published on: 17th February 2017