#WowWednesday 4th May 2022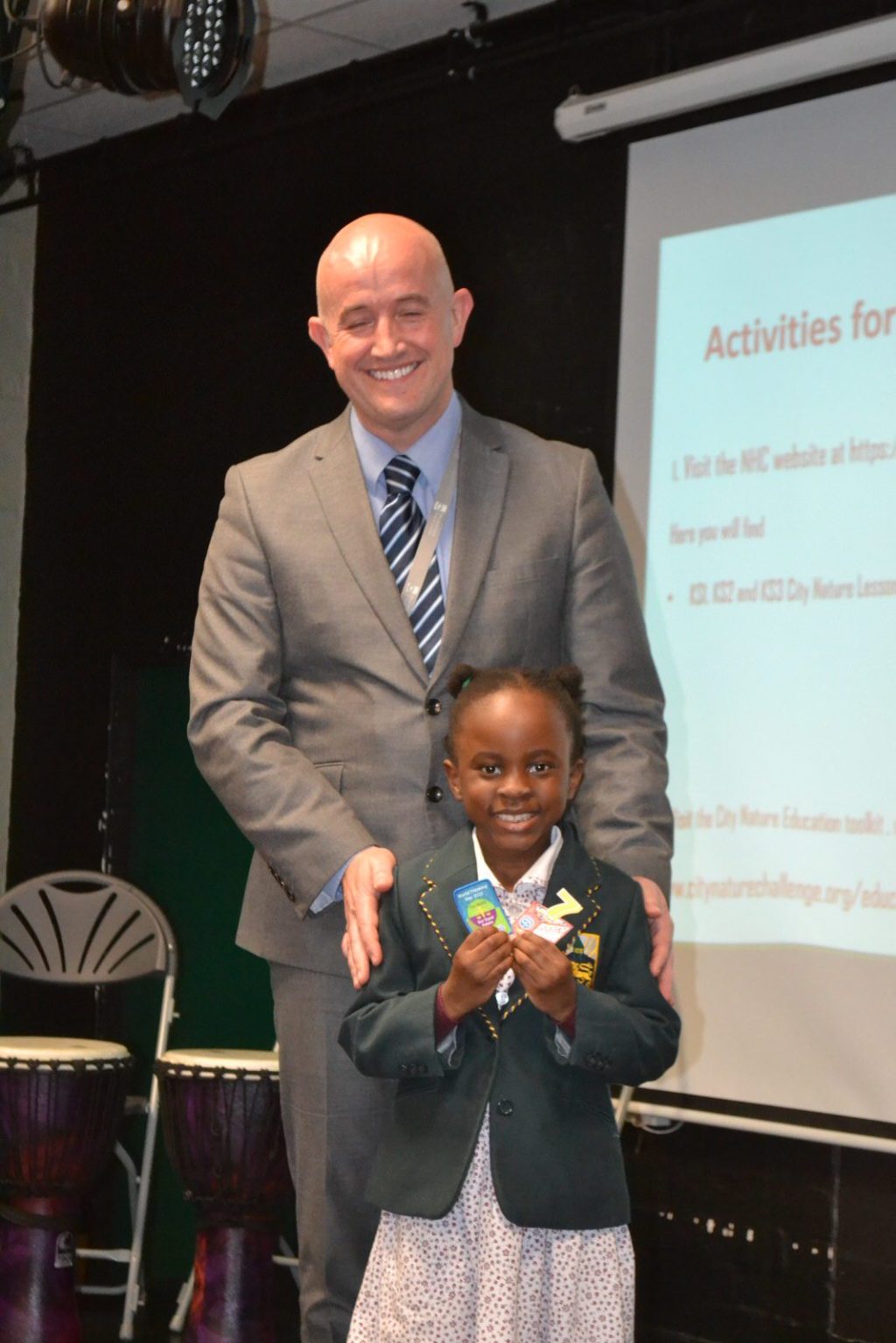 Our first Prep School awards assembly of the term was jam packed with pupil successes so it's a busy #WowWednesday today!
Congratulations to Year 2 pupils: Umar, for his array of football medals and to James C for super swimming, achieving a Puffin 5 award.
Ishani in Year 1 won a 'paw of approval' for eating healthy foods and Ayanda-Grace in Year 2 took part in World Thinking Day and earned herself two badges from the Girl Guiding Association.
Reading unlocks so many important skills so Mr Honey was delighted to present lots of reading awards to these talented pupils:
Ready Reader Award – Ishani, Harvee, Sneha and Anaya.
Independent Reader Award – Ayanda, Dhiyan, Arjan.
Rising Reader Award – Dylan.
Classic Reader Award – Viren.
Super Reader Award – Rishi, Simran, Yusuf, Dylan.
Star Reader – Ibrahim, Gavish, Kimren.
Advanced Reader Award – Kadii.
Well done to everyone receiving awards this week, it's fantastic to see you all embracing extra-curricular activities and developing so many skills both inside and outside the classroom.
Published on: 4th May 2022