#WowWednesday 28.6.23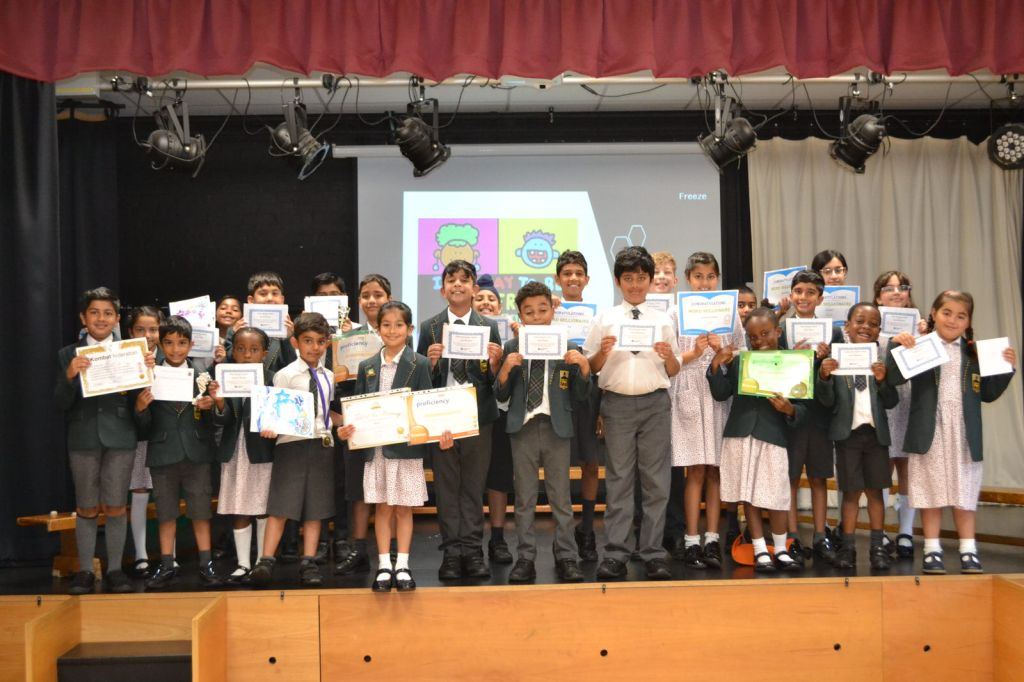 Today's #WowWednesday post is a bumper!
We're saying a huge Hydesville well done to the following children for Accelerated Reader success:
Zayn & Jaachi (Independent Reader)
Vihan & Kasim (Rising Reader)
Dhian, Brianna, Ishani, Amaya, Tina, Asir, Dawud (Super Reader)
Agamdeep, Zayn, Oliver (Star Reader)
Rutendo (Ready Reader)
Well done also to Dhiyan, Iyla, Jasmine and Shaan for reading 100 words since September and to Sneha for her Talent for Writing success.
This week's super swimmers are Jayan (25m), Ishani (200m), Aydin (Stanley 4), Zaydan (Stanley 6).
For gymnastics achievements, Ayanda, Jared and Sneha received bronze awards, whilst Aliyan and Ishani received certificates for martial arts.
Zaydan, Jared and Jorah have been impressing on the football pitch, and Sneha has received a green Eco Blue Peter badge for fantastic efforts towards saving the planet.
What amazing achievements, children, congratulations!
Published on: 28th June 2023