#WowWednesday 24th November 2021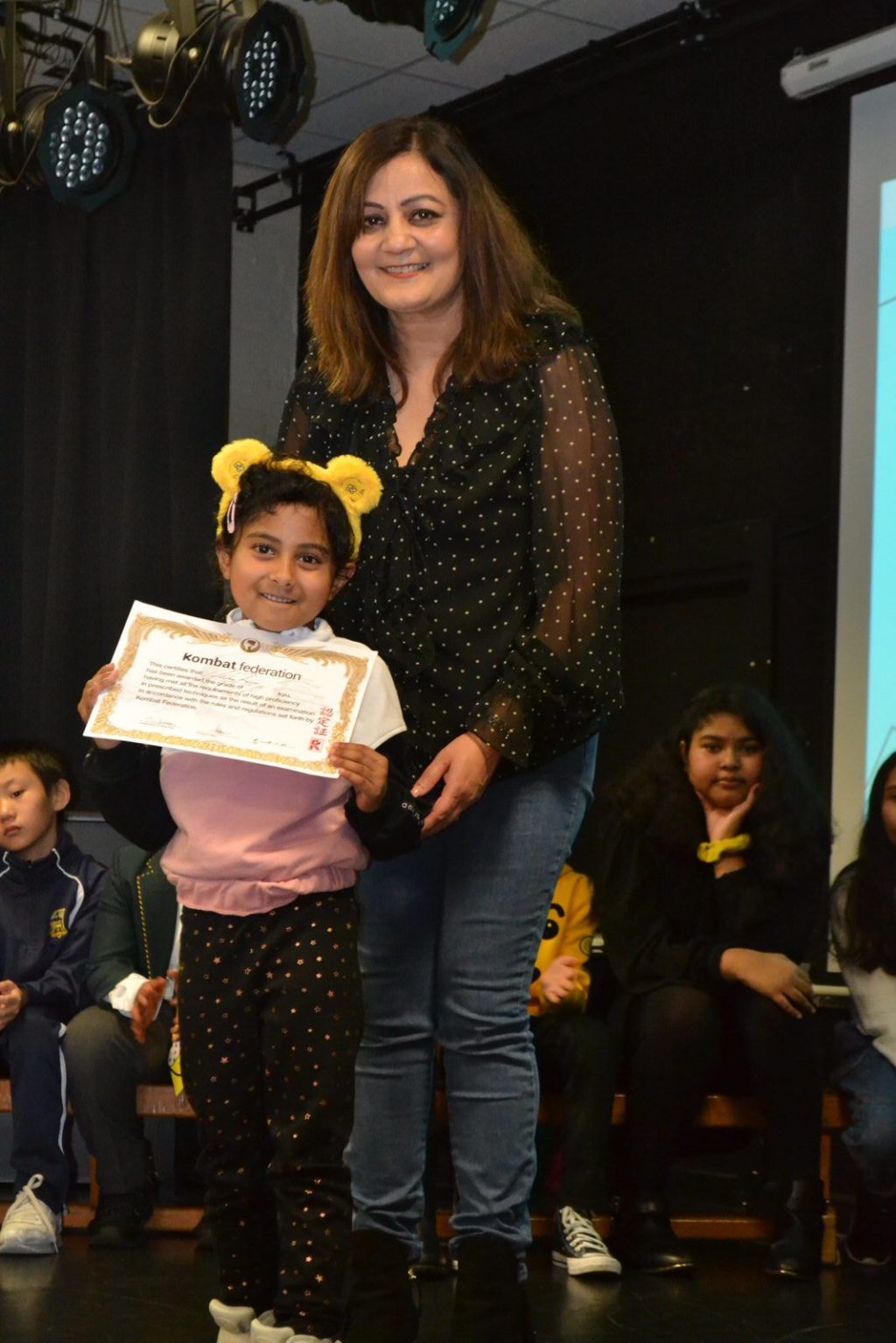 We always love to hear how our children and keeping physically healthy through exercise.  To kick off today's
#WowWednesday
post we are saying a big well done to Dhiyan (Y2) and Avneet (Y5) for making a splash in the pool this week. Dhiyan has been awarded his Octopus 2 award and Avneet swam 400 metres.
Alisha in Year 2 has also achieved her yellow and white karate belt from Kombat Federation.
Meanwhile Amaya in Year 3 has received an award from Young Writers for having a piece of her creative writing published. Whilst Kadii (Y3), Yuvraj (Y4), Shaan (Y5) and Viren (Y6) have been speeding ahead with their reading, and are now officially 'star readers'.
Some fabulous successes again here this week, keep up the good work children!
Published on: 24th November 2021