#WowWednesday 23rd March 2022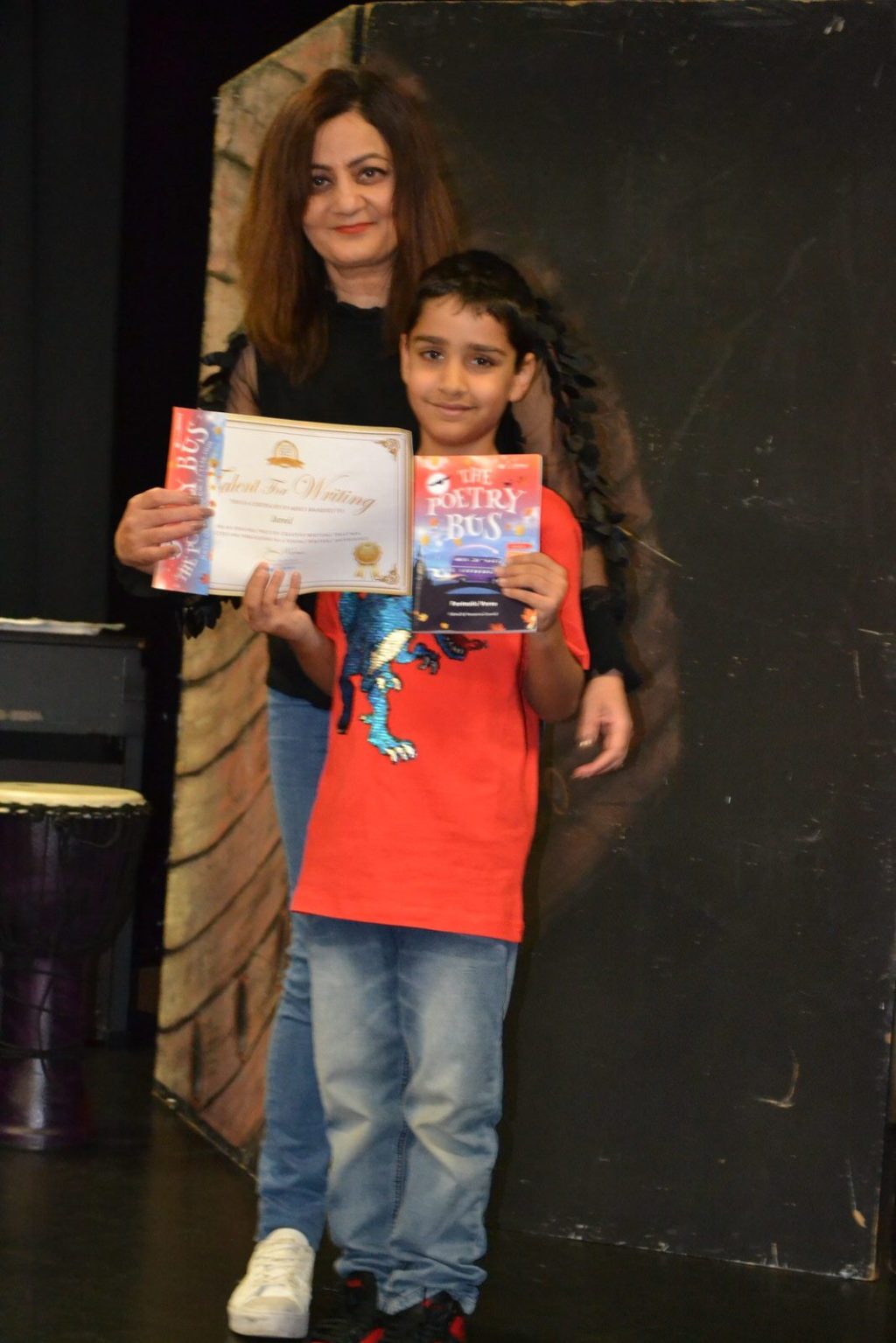 Every Friday we hold our Prep School awards assemblies, which is a fantastic opportunity for us to come together and celebrate our pupils' successes both inside and outside of the classroom.
We continue to be amazed by how many House Points are earned each week, it's clear that pupils are working hard during school time. Well done to this week's worthy recipients.
Congratulations also goes to Esmé-Neev in Reception for her Stanley 3 swimming award and to Jared in Year 2 for having his work published in the Young Writers 'Poetry Bus' book.
Well done to you all!
Published on: 23rd March 2022