#WowWednesday 18th May 2022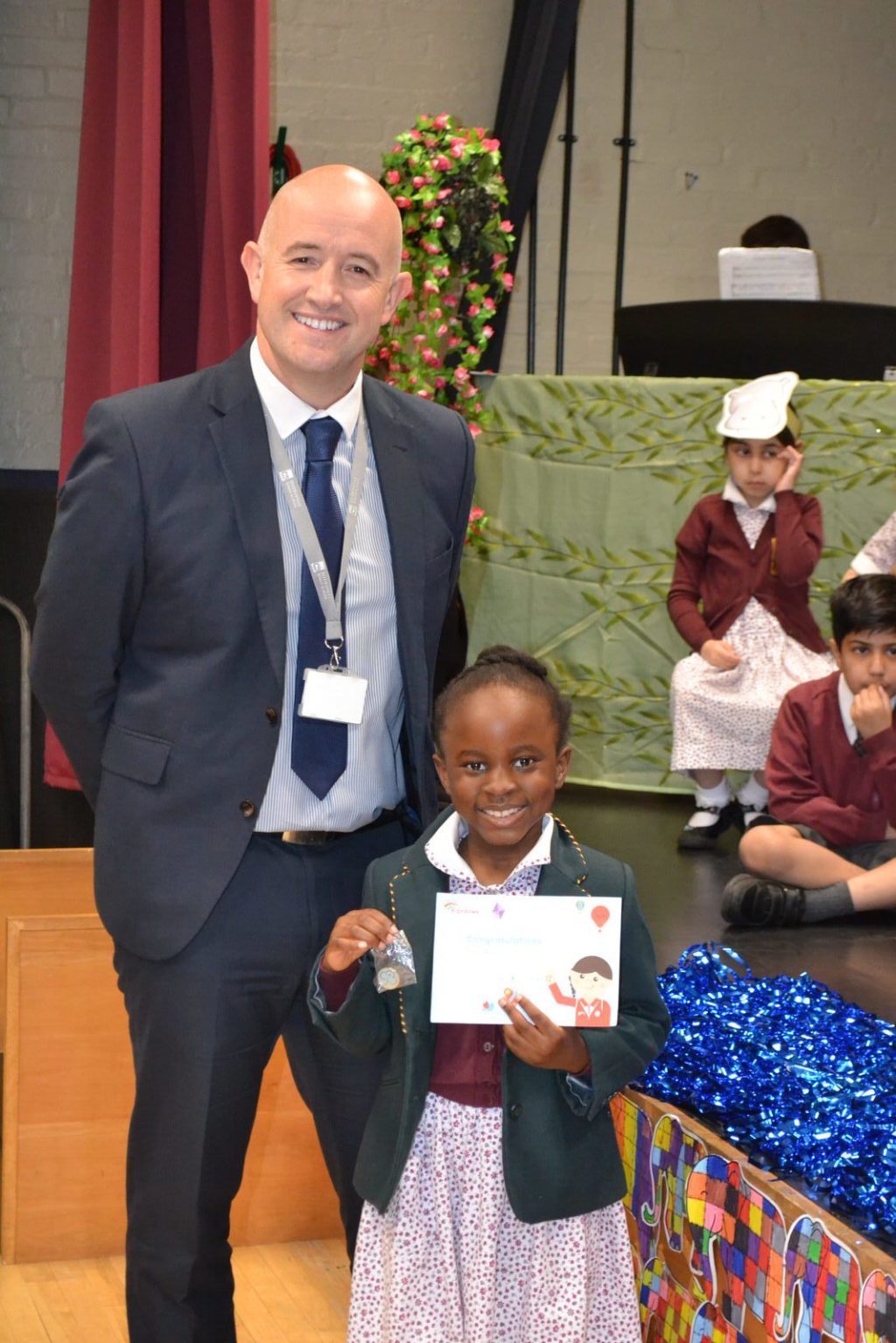 We are celebrating martial arts, swimming and girl guides' successes in today's #WowWednesday post!
Congratulations to Asir and Rian in Year 2 for achieving new gradings in karate. Well done to Lilianne in Year 1 for her Duckling 4, Learn to Swim 2, 5m and 10m Puffin awards and to Simran in Year 4 who also achieved her 10m swim badge.
It is fantastic to see many of our pupils involved in the girl guiding association, empowering them to be their best and become confident young people. Well done to Ayanda in Year 2 who received a certificate and badge for taking part in her Rainbow promises recently.
Published on: 18th May 2022