#WowWednesday 17th November 2021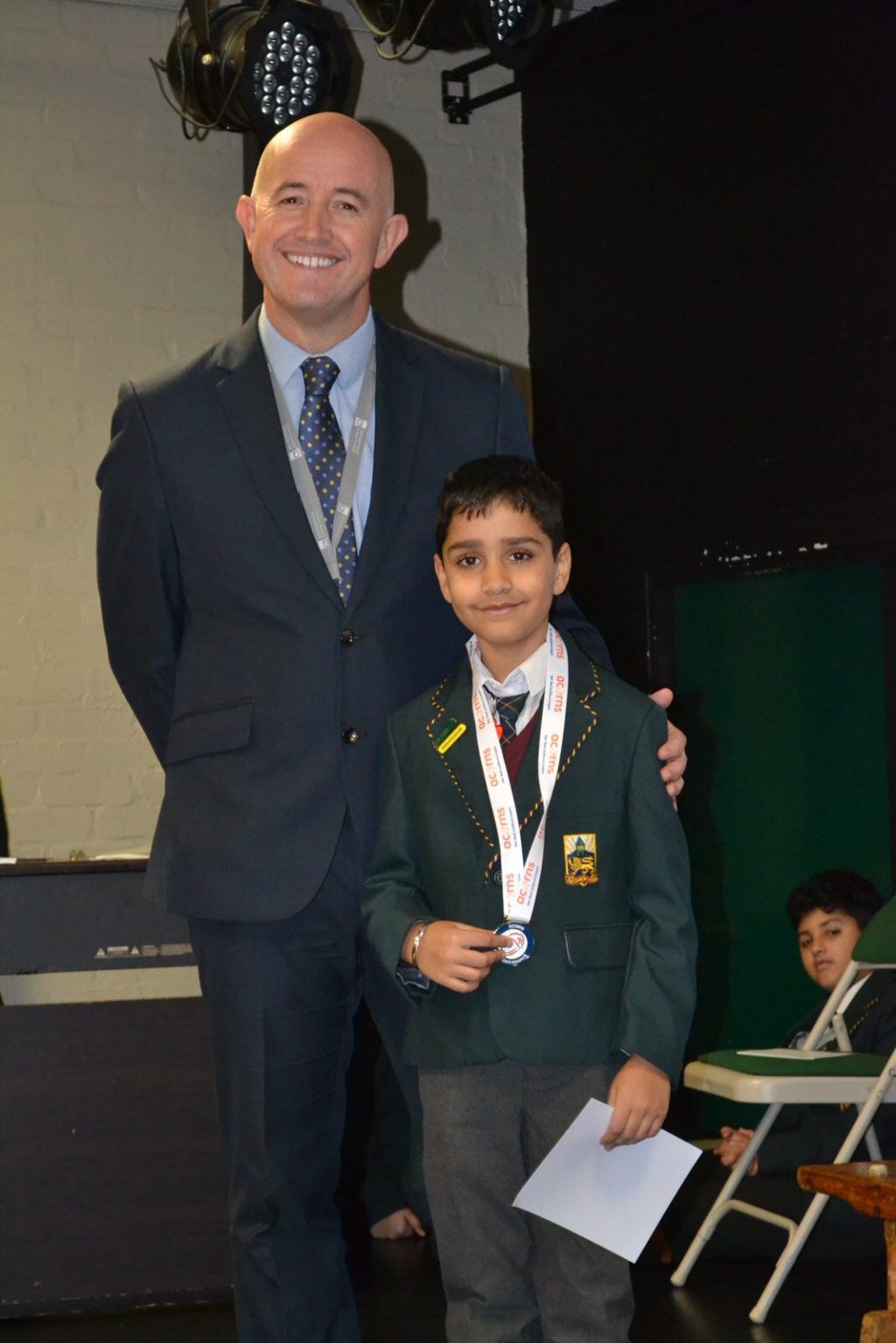 It's been another busy week for pupils in activities outside of school. We are delighted to announce more super swimmers in Prep School!  Well done to Arjan in Year 2 for 5m and Ishaani in Year 1 for her Duckling 1, 2, 3 and 4 award.  Ishaani has also been impressing in the kickboxing arena, as she has recently achieved her red belt. Great work!
Jared (Year 2) and Jorah (Reception) took part in the Acorn's Glow Walk during half term. They raised an amazing £246 thanks to the generosity of family and friends and are really pleased they can help the families at Acorns.
Shaan (Year 5) and Roshan (Year 1) completed a 30km 'big wild walk' in the half term holidays. They completed 36km in total over 7 days to raise money for The Wildlife Trust. In total they raised £187 which was amazing as their target was £30! A big thank you to the parents in Year 1 and 5 who made these generous donations and supported the boys.
Hamza in Year 3 took part in a First Aid class during the holiday.  His certificate proves he is now a Junior Medic.  Well done Hamza!
Miss Crump has announced more Talent for Writing success for KS2 pupils.  Well done to the following young writers:
Amaya, Tayo, Reuben, Avaani, Brogan, Leyli, Karam, Yusuf, Simran J, Ruby and Yuvraj.
During last week's Edgmond Hall trip, all our pupils behaved impeccably and were a credit to Hydesville.  The following pupils were given a 'Top Table' award for excellent table manners, teamwork, etiquette and good behaviour!  Congratulations to: Amar, Jessica, Gia, Avaani, Brogan and Reuben.
Published on: 17th November 2021