#WowWednesday 11th May 2022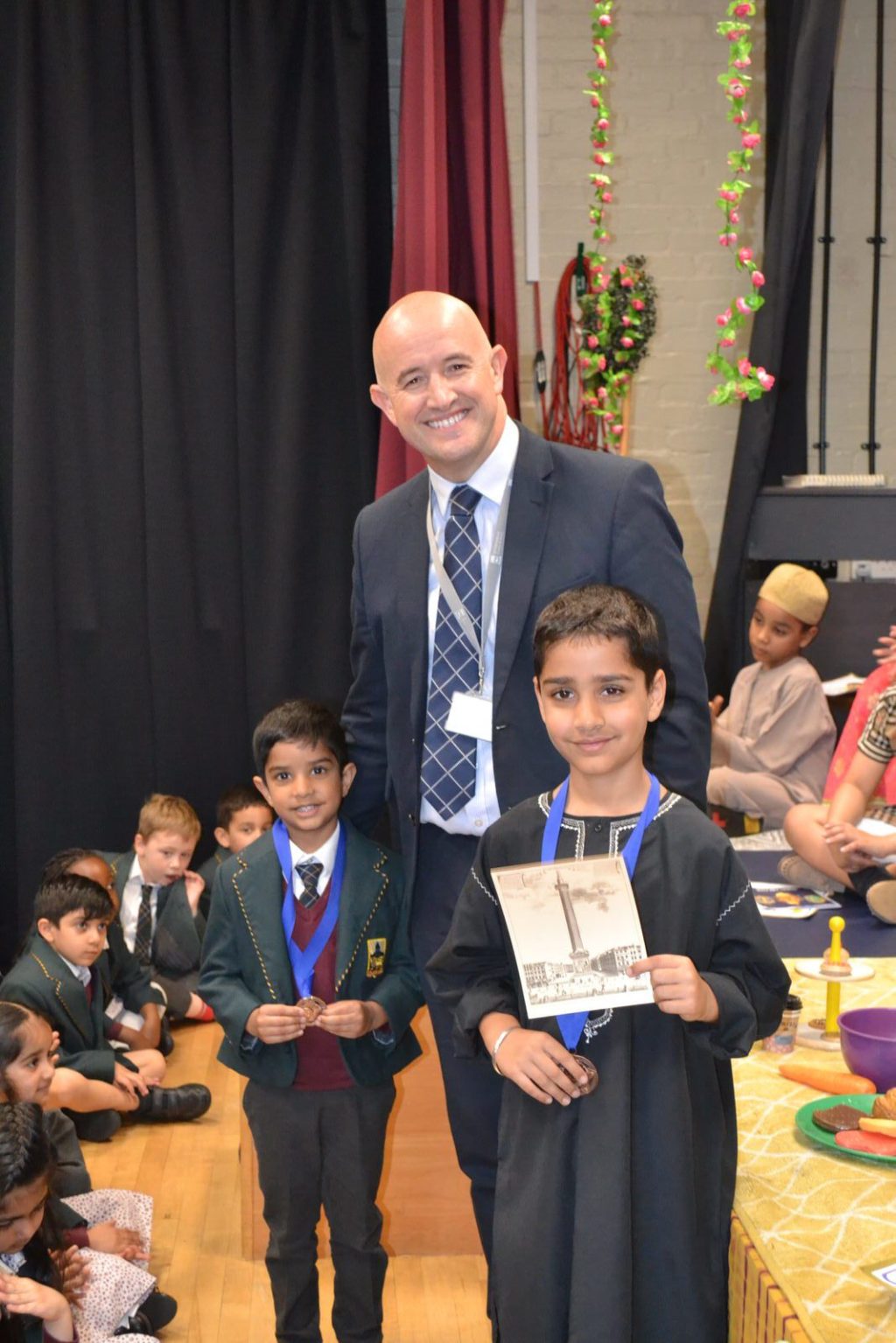 There are lots of children celebrating successes in this week's #WowWednesday post!
Beginning with martial arts, we are saying a big congratulations to Jess in Y3 (and her mum!) for their family achievements in kick boxing and to Ishani in Y1 and Kavi in Reception for their green belt and white & yellow belt respectively in karate.
Meanwhile Dylan in Y2 received an award for his extraordinary attitude in technology after attending a coding game club. Our resident chess star, Karamveer in Y6, has achieved more success in the chess arena, having performed brilliantly in the recent English Primary Schools Chess competition.
Hydesville pupils have also been making a splash in the pool! Well done to Susannah in Year 6 who passed a Stage 3 lifesaving Rookie Lifeguard course. Congratulations also to Simran in Y4 for her Stage 2 award, to Arjun in Y2 for swimming 10 metres and to Amar in Y3 for his 100m badge (Amar also collected lots of football medals!).
Siblings Jared and Jorah also received a collection of football medals, awarded for Improving Good Technical Skills. During the Easter break the boys also climbed all 311 steps of The Monument in London and got a certificate of completion too!
Jared was also excited to have his story published in Story Shakers. What busy boys you are!
Finally, Mrs Kenton was excited to present this term's times table winners. Well done to:
Bronze – Sam, Avaani, Alisha, Dhian, Jaanvi, Vihan, Simran J, Rianah.
Silver – Dhiyan, Deniz, Amaya, Rishi, Tina, Asees, Abubakr, Dexter, Hanson, Sufyaan, Karam, Dylan.
Gold – Ruby, Yuvraj, Dexter, Jasmine P, Jasmine K, Tegh, Deniz.
Diamond – Aryaan, Hanzala, Simran K, Fola.
Published on: 11th May 2022