Woodlands adventure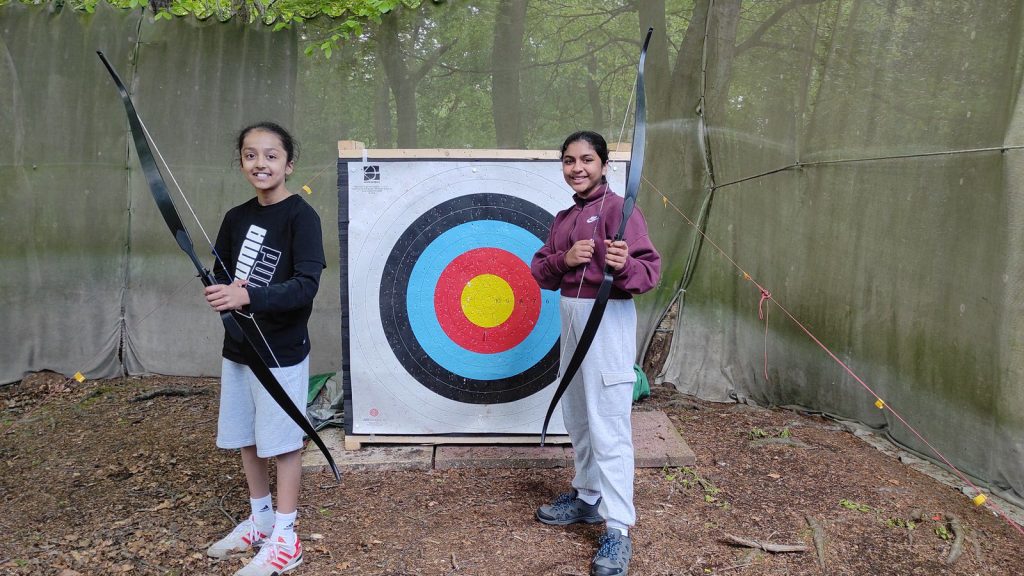 On Tuesday, pupils in Year 6 picked up from where they left off in Year 5 as they continued their Hydesville Challenge with a visit to Woodlands Adventure.
It was an action-packed, challenging and rewarding day of teambuilding exercises, archery, kayaking and high ropes. With the unpredictable weather, many of these activities resulted in some very soggy children, who impressed Mr Burnham and Mr Leslie with their perseverance and determination to succeed!
Year 6 will look to apply these skills and experiences further in the forthcoming Hydesville Challenge activities.  Watch this space!
Published on: 13th May 2022