Walsall school focuses on wellbeing as children return to the classroom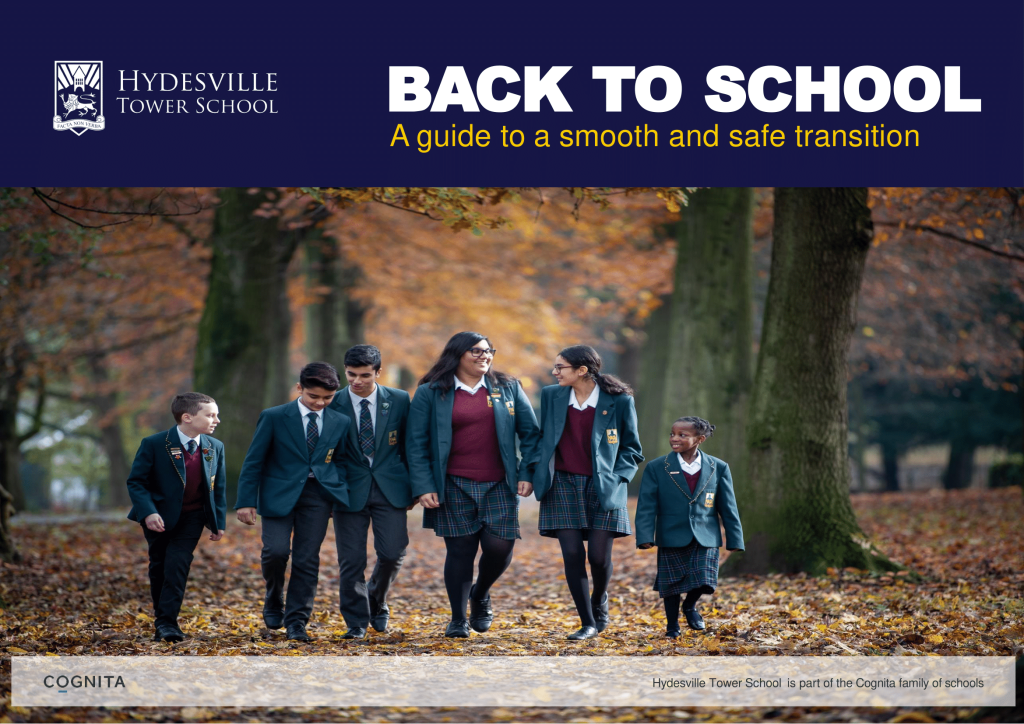 As children begin a phased return to the classroom this week, Hydesville Tower School in Walsall is providing extra support in the curriculum to help pupils deal with the emotional and social impact of lockdown.
Hydesville reopens its doors tomorrow (Tuesday, 2nd June) for children in Nursery, Reception, Year 1 and Year 6 and is planning for further year groups to return as soon as the Government allows.
"We have a huge emphasis on health and safety measures," says Mr Warren Honey, Headmaster. "Clearly these are incredibly important, but equally urgent is the need to adjust our curriculum in light of the emotional strain that coronavirus has created – both during lockdown and as we all adjust to the new reality of ongoing restrictions post-lockdown. Students will return to a different school than the one they left in late March and the curriculum needs to reflect this."
To aid the process of reopening for families, Hydesville has published a clear guide for parents on how the reopening will be managed, what to expect and how to support their children.  As part of the global schools group Cognita, the School has benefited from the experience of sister schools in other parts of the world, some of which have already returned to school.
Throughout lockdown Hydesville Tower School delivered a comprehensive, highly structured programme of online learning, including face-to-face sessions with teachers and peers using online platforms. This programme will continue for the Year Groups that were not included in the Government's plan for a phased reopening.
"In response to lockdown, we revolutionised how we deliver education and we will apply this same level of energy and commitment to reopening," says Mr Honey. "Our teachers are working very hard to ensure a smooth transition as our students begin returning, and that includes a renewed emphasis on wellbeing."
He continues: "As educators, we need to be very mindful of the impact Covid-19 has had on our pupils and we need to help support them through our teaching wherever we can."
Hydesville's plan for reopening includes:
Ensuring the curricular offer evolves over time – starting with the core components and gradually shifting towards a more broad and holistic curriculum
Ensuring children are not overloaded with content whilst you re-establish routines
Ensuring a range of social and emotional needs are catered for following the period of home-based learning
Ensuring opportunities and lessons for students to discuss, digest and reflect on the situation and their feelings about the future.
Published on: 1st June 2020