Walk to School Week 2023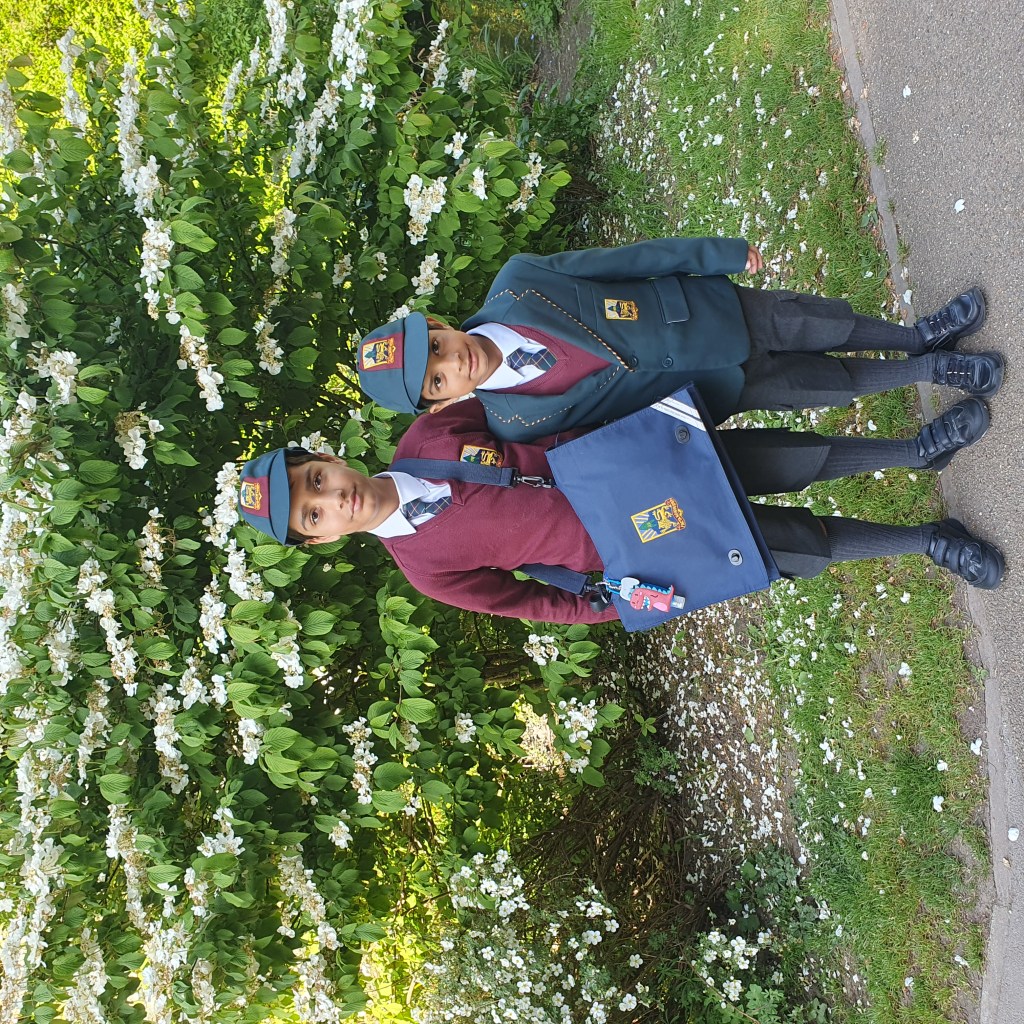 Did you know it's National Walk to School Week? We are encouraging everyone to make the most of the nice weather and travel to school on foot. It's great exercise, better for the environment and promotes a healthier lifestyle.
Siblings Jared and Jorah enjoyed their walk to school this morning through the Arboretum, and they were particularly excited to feed the squirrels!
Hydesville families are reminded that you can bring your children to school via the Arboretum gate on the playground.
Please do share your photos of your children walking to school this week, we'd love to see them!
Published on: 22nd May 2023