A visit by Chartwells' Nutritionist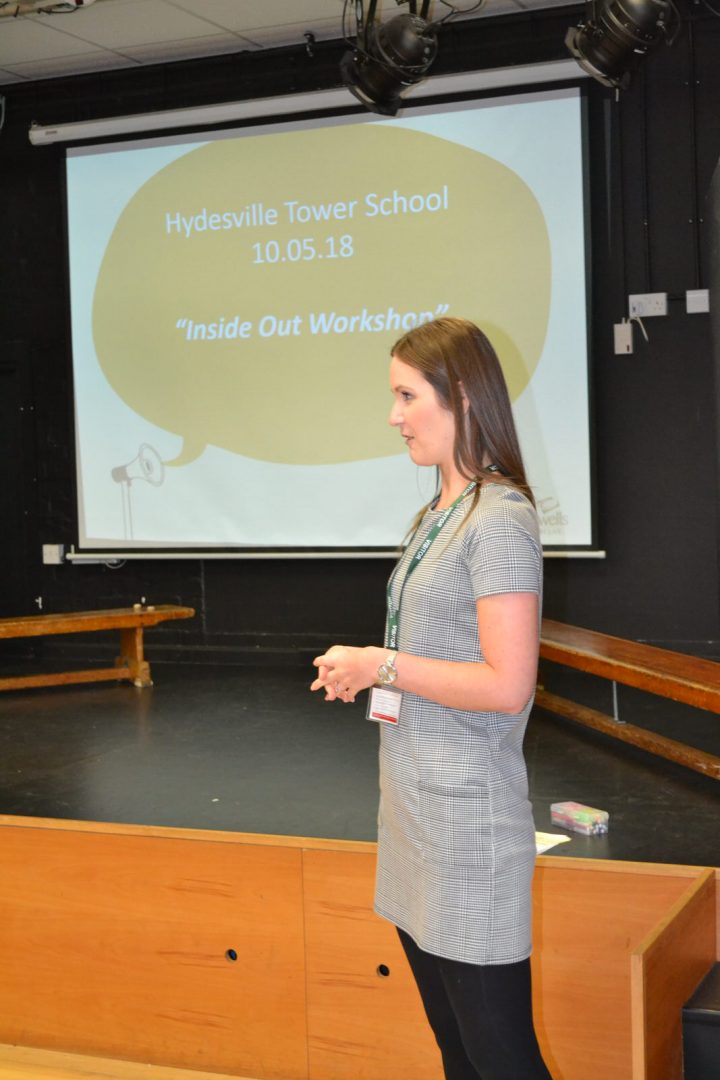 To celebrate Mental Health Awareness Week, we had a special visit from Clare Hedderman, nutritionist from our catering company Chartwells Independent.
Clare held a series of interactive and informative workshops that focused on the connection between moods and foods, looking at how pupils' emotional wellbeing affects their food choices and how their diet has an impact on how they are feeling.  Pupils from Year 1 to Year 9 took part.  For the younger children, the sessions encouraged them to think and express their feelings.  Our older pupils benefitted from Clare's advice on coping with exam stress and making sensible diet choices that have a positive effect on their emotions.
All pupils learnt lots, including tips on limiting sugar before bedtime to help with sleep, keeping hydrated to stay alert and the importance of eating breakfast to avoid being grumpy during the day!
Published on: 14th May 2018