A top day watching top athletes!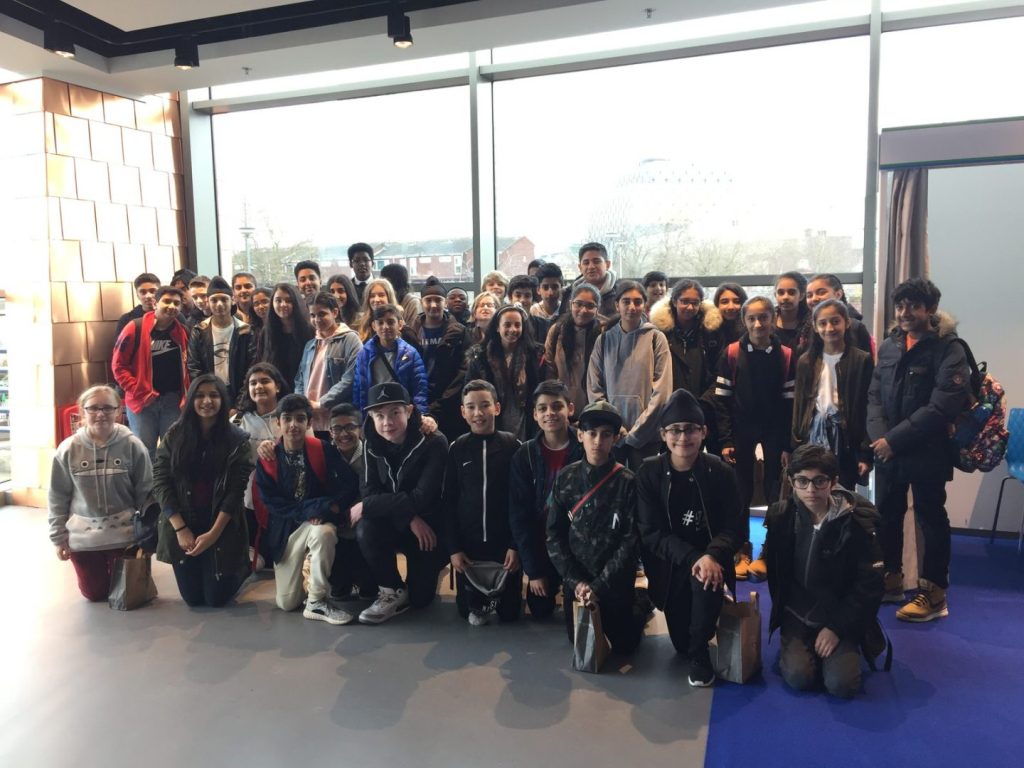 Senior School pupils in Years 7, 8 and 9 enjoyed a day of watching top class performances from top class players at the Yonex ALL England Badminton Championships at Birmingham's Barclaycard Arena.
Regarded as the oldest and the most prestigious badminton tournament the visit gave our pupils the opportunity to experience the next generation of the world's best bid to make history as well as to learn the rules of the sport and watch a live sporting tournament.
A great day was had by all, and many of our pupils came away inspired to take on a new sport!
Published on: 10th March 2017