The Great Nursery Bake Off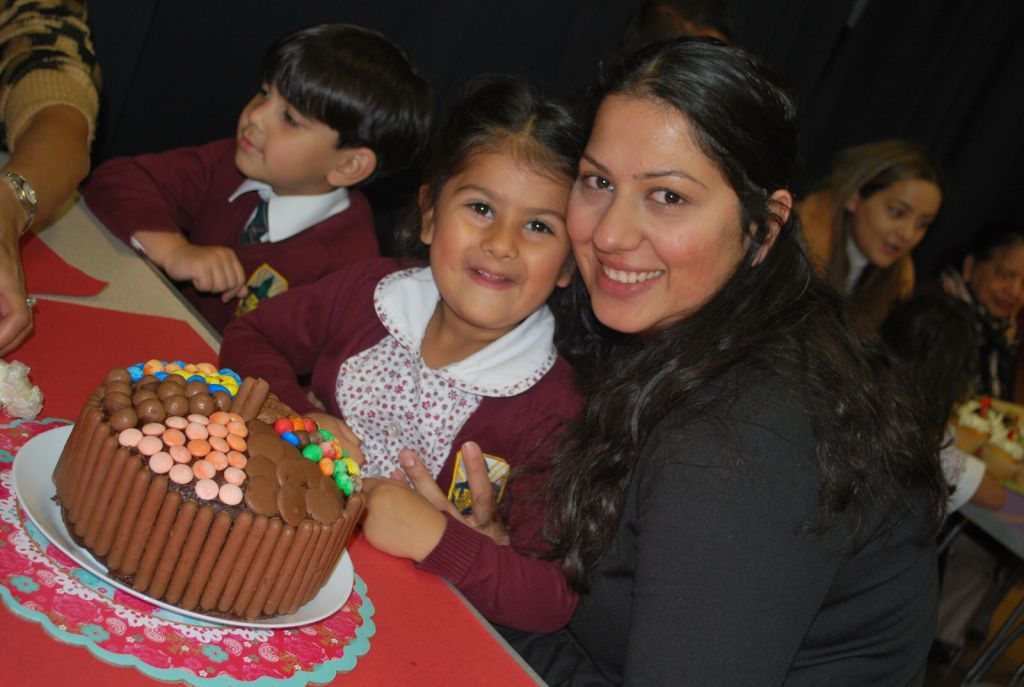 It was lovely to see Nursery parents and children come together this week for the annual Great Nursery Bake Off.  This year the five Nursery key groups baked cakes in the following categories.  Well done to the winners too!
Green Group – Cup cakes (winner Dylan)
Blue Group – Cookies (winner: Noah)
Red Group – Cakes of the chocolate variety (winner: Arjun)
Yellow Group – Victoria Sandwich cakes (winner: Anaya)
Purple Group – Fairy cakes (winner: Jemima)
Mrs Whitehouse made a guest appearance to judge the creations before everyone put the cakes to the taste test.
Published on: 12th October 2018