Teachers come top of the class in annual charity football match!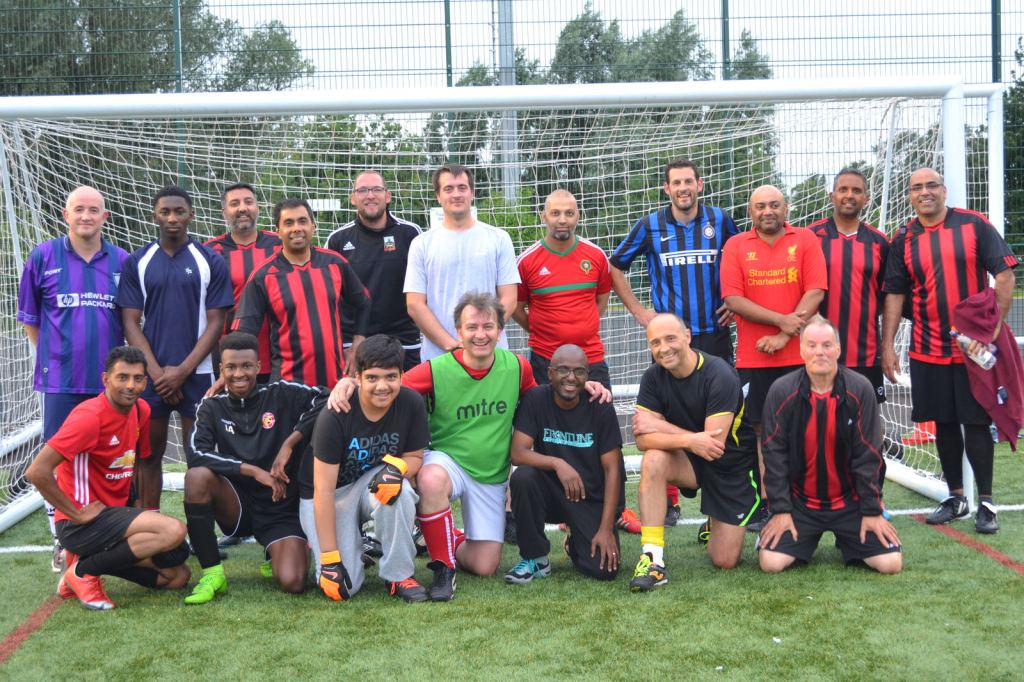 Our third annual Dads v Teachers charity football match took place last Friday and ended in a 3-0 win to the teachers team.
The first half was tightly contested with no team having any real clear advantage and saw a fair 0-0 score at half time. However, the goals soon began early into the second half, scored by Year 11 pupils Itai (2) and Peter (1) who made guest appearances on the teachers team.
It was amazing spirit from both teams, and it's clear that the youth and energy of the pupils certainly helped the teachers out on the goal front!
Thank you to everyone who played and took part in an amazing game. A special thank you to our new Headteacher, Mr Honey, who joined the teachers team, and to everyone who came along to cheer on the teams. The before, during and after match refreshments were much needed and the post-match raffle added even more fun.
We are delighted to have raised almost £200 for the Cherry Foundation, a charity set up in honour of our late teacher, Miss Brach.
Published on: 27th June 2017