Tea and music at teatime concert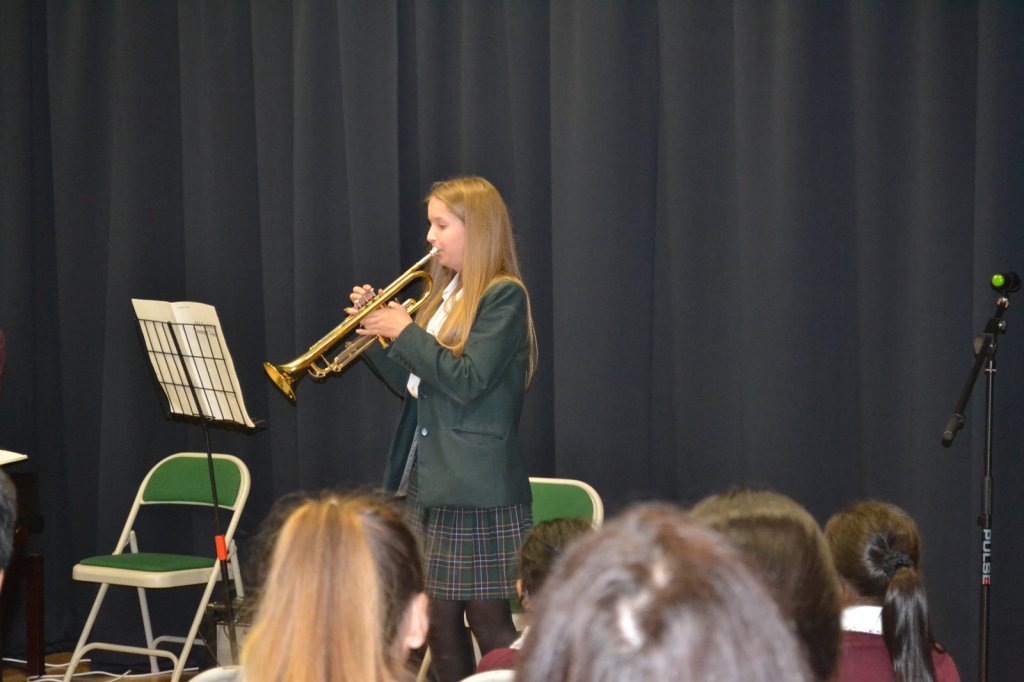 Hydesville families enjoyed an afternoon of tea and music at this week's Teatime Concert.
The concert showcased the talent from our pupils from Year 2 to Year 10 who take part in individual instrumental music lessons in school.
Guests were wowed by the standard of performances, which included a number of solo pieces, including seven different musical instruments and some vocal displays.
This is the first teatime concert we've held this academic year and will feature during each term going forward which will undoubtedly not only please our proud parents but will also enable our children to gain further confidence when performing in front of an audience.
Published on: 17th October 2016